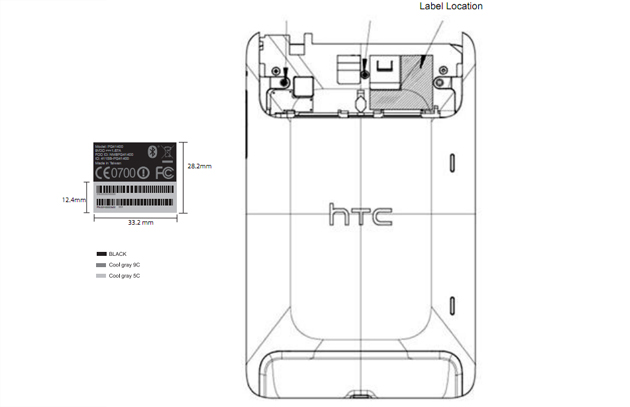 Last month we saw the launch of the WiFi-only HTC Flyer tablet, but it appears that HTC is not happy with only the one device and is looking for more.
Users recently dug up documents filed with the FCC showing that the HTC Flyer is back with the organization, but this time as a GSM-based tablet supporting T-Mobile's 3G bands.
Looking at the images and specifications filed with the FCC, the device still looks exactly as the WiFi-only version, but now supports the all important 1700MHz frequency commonly used by T-Mobile for HSPA cellular data.
There is currently no word on pricing or availability on the new tablet, but according to rumors doing the rounds on the Internet, T-Mo may be looking at releasing the device on the 6th of July.