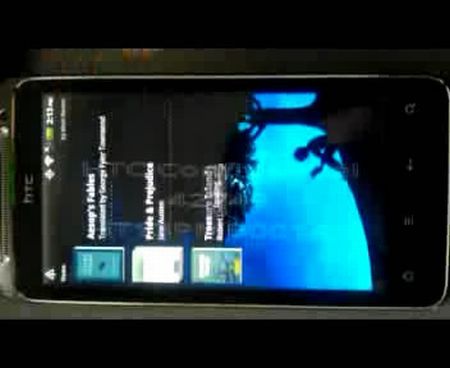 For some time rumors floated around of an upcoming HTC Kingdom, where HTC did its utter best to deny the existence of such device. Well, henceforth, the company will have a difficult task at hand in denying any further existence of the device.
A new device recently hit the FCC, known as the PH44100, which is the code referring to the HTC Kingdom. Although not much information is available on the filing with the FCC, we do know that the device will consist of a 4.3-inch qHD display and that it will support both CDMA and WiMAX radio.
This is our assurance that the device will be heading straight to Sprint in the US.
No information has been announced by the company as to a possible release date of the device.