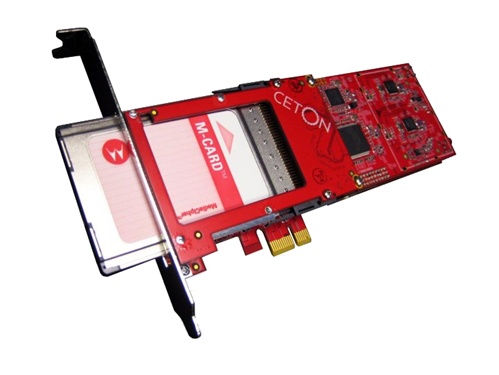 Information circulated the Internet that Ceton's InfiniTV Cable Card tuner is now available for as little as $256. Users at popular forum, Missing Remote noticed a $282 fire sale for the HTPC cable TV adapters on eBay.com, just before the prices dropped even further on services like Buy.com and Amazon.com to as little as $256.
Reasons are currently not known why the sudden drop in price occurred, and whether it may even drop any further.
So, if you have been pondering the idea of buying this device, now is the time to head over to your favorite online retailer or you could take the chance and wait a while longer for any possible future price slashes.