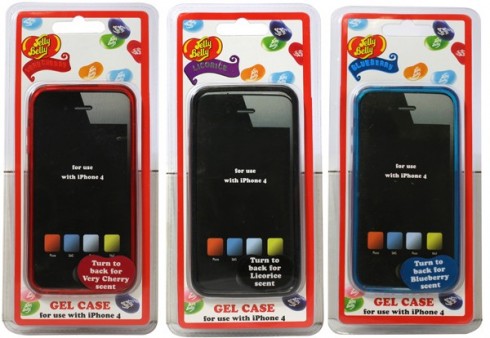 Jelly Belly recently announced that it has 53 official Jelly Belly flavors, which will add a candy-like scent to your iPhone, iPod Touch, Nano or BlackBerry, when making use of these cases.
The cases are now available and will cost users $15 apiece.
At the same price, users can also get the Jelly Belly-branded headphones, which are similarly recommended for external use.
Just a word of caution though, biting into them will certainly void your device's warranty and probably raise your dental insurance payments!