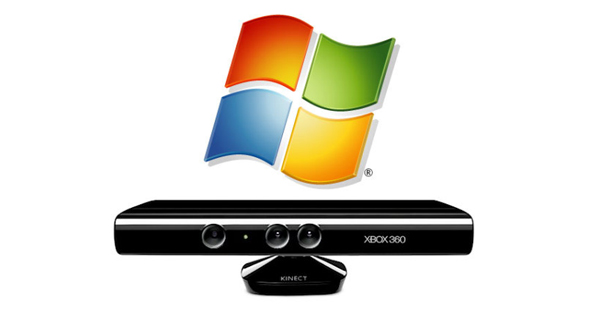 It would appear as if Microsoft is set to roll out the first official Kinect for Windows SDK today, with the motion sensor for Xbox 360 being opened for developers on a PC platform.
For some time now Microsoft has made mention that it plans to open the Kinect to the Windows platform, but the company was vague on timing or more information.
An e-mail from Microsoft website, Channel 9, invited people to tune into an event today, which will consists of an important announcement regarding the company's Kinect technology. The announcement can be viewed live at 9:30am Pacific Time on http://channel9.msdn.com/live
It has also been reported that Microsoft President in Spain earlier made an announcement that Kinect for Windows SDK will be coming this week. This is the reason why many developers are sure that the upcoming announcement will be directly related to the SDK.
Stay tuned for more information as the announcement is made by Microsoft Research this afternoon.