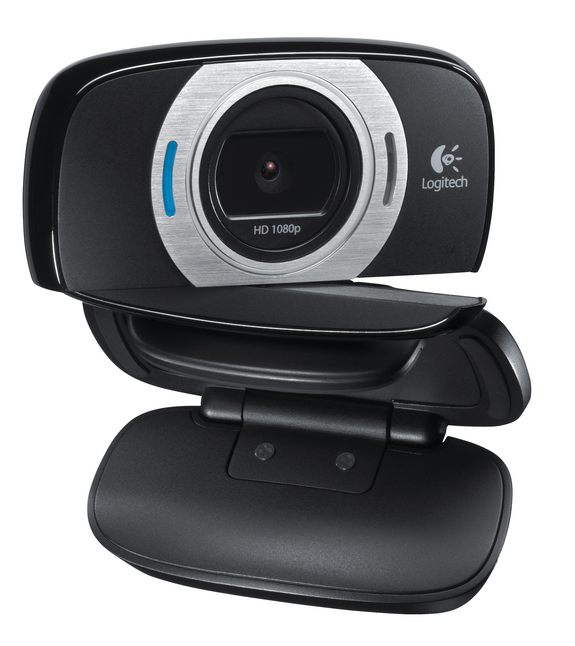 Many Skype users may know that the SkypeHD function will not work on the normal webcam fitted in many laptops. Luckily, Logitech has come up with a new solution that will enable users to make use of this great function.
Logitech has announced the launch of its new HD webcam, the C615, which is now capable of shooting and transmitting images over the Internet in 720p.
The new device is said to be working on Macs and PCs and will include a one-click upload function to services like Facebook, YoutTube and Twitter.
The C615 is also capable of taking 8-megapixel still images and 1080p videos. Video chat, as mentioned above, is restricted to 720p by the software.
The webcam also packs a 360-degree swiveling autofocus shooter, which makes taking pictures much easier for users.
The C615 is now available in the US and will be released internationally in September. It is available on retail at a price of $79.99.