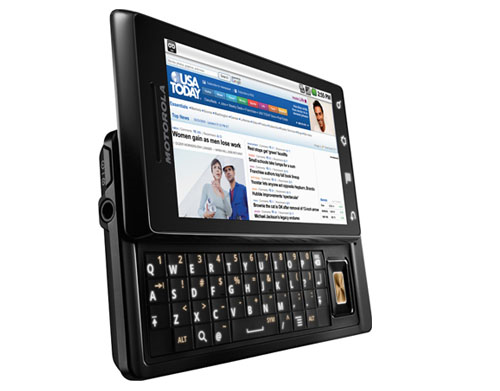 Rumors have been doing the rounds for some time that Verizon and Motorola have been working on the new Droid 3 smartphone. Now, a video leak was unveiled by tech blog, PhonePads on the upcoming smartphone.
According to the leaked videos, the device will consist of an 8-megapixel camera, capable of 1080p video recording. The device will also feature a new pair of volume keys on the right side of the handset, instead of the normal volume rocker on previous Droid versions.
It is also clear that the device will be loaded with a Swype keyboard, as with other Motorola smartphones. It is currently unknown what version of the Android operating system the device will run on or the exact processor.
Below are the leaked videos.