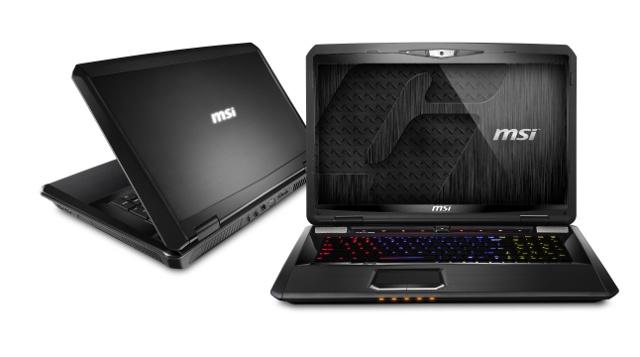 MSI recently announced that its new GX780 and GT780R gaming notebooks are now ready for shipping to consumers. Both notebooks will sport the latest NVIDIA GeForce graphics processors as well as the second-generation Intel Core i7 processors, packed into a sleek new design by SteelSeries.
Both laptops also consist of 17.3-inch displays with SteelSeries' Full Color Backlit Keyboards that will allow users to work or play in the dark. They also boast with a Power 10 key solution, which will enable users up to 10 keys typing simultaneously without losing a single keystroke.
The 17.3-inch High Definition displays on the devices will also pack an anti-reflective coating, 1920 x 1080 resolution as well as a 16:9 display ratio. It will also offer support for USB 3.0.
The GT780R will retail at a price of $1,749.99, while the GX780 will be available at a price of $1,549.99.