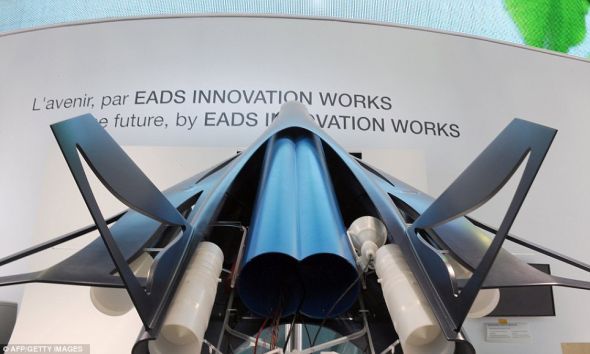 A new super speed jet concept has been unveiled today, which claims speeds that could get travelers from Paris to New York in three-and-a-half hours, running on seaweed-based fuel.
The new ZEHST (Zero Emission Hypersonic Transportation) is expected to reach speeds of 3,125mph and cruise about 20 miles above the earth's atmosphere.
The new jet also aims to be emission free by opting for biofuel, hydrogen and water.
EADS, the company behind the new technology does not anticipate commercial flights before 2050. The company had been working on the new jet the past five years and intends the project to be a successor to the Concorde.