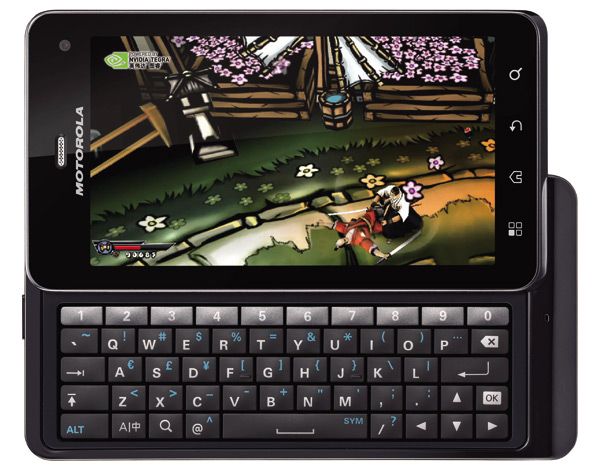 It has been confirmed that the Motorola Droid 3 has come to life in China where it will be called the Milestone 3. A new XT883 model has just been unveiled by Motorola during China Telecom's CDMA summit, touting their new tagline "the third Milestone".
The new Droid 3, or Milestone 3 if you wish, consists of a five-row slideout QWERTY keyboard, a 4-inch touchscreen with qHD, 540 x 960, resolution. It also packs a dual-core processor capable of driving 1080p video recording, an 8-megapixel rear camera with LED flash, up to 32GB of built-in storage. The new handset will ship with Android 2.3 as operating system.
The device is expected to be released in China this summer.