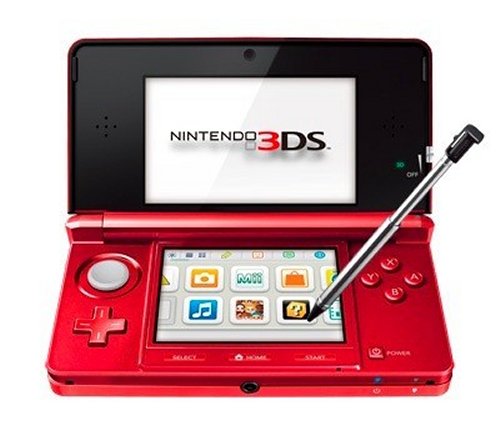 Nintendo recently announced that it will add a new 3DS handheld to its lineup, when the new Red Flare 3DS launches in Japan this July. The new handset is said to offer an alternative to the current aqua blue and cosmo black variants of the device.
The new Red Flare 3DS will go on sale in Japan on 14 July and will retail at an estimated price of $312.
The company did not say whether the Red Flare will be made available to other countries, and if so, when this is expected to happen.