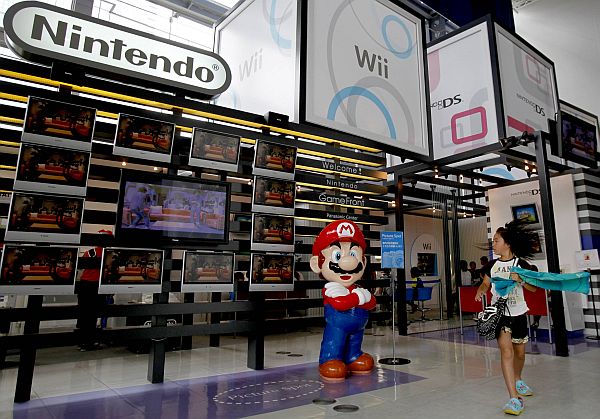 Nintendo said in a statement today that it had fallen prey to hackers when the company's United States servers were hacked back in April. The company said in the statement that no consumer data had been stolen during the attack as the servers hacked contained no consumer information.
Controversial hacker group, Lulzsec said that it had been responsible for the attack Nintendo via a Tweet on Twitter. Lulzsec is the same hacker group that attacked Sony Pictures last week. The group also claimed attacks on services like PBS Television and Fox.com in the US.
Lulzsec said in the Tweet that they did not mean any harm to Nintendo, and added that Nintendo had already fixed it.
Nintendo assured customers that they constantly monitor their servers and that consumer information is their utmost priority.
AP Photo by Shuji Kajiyama