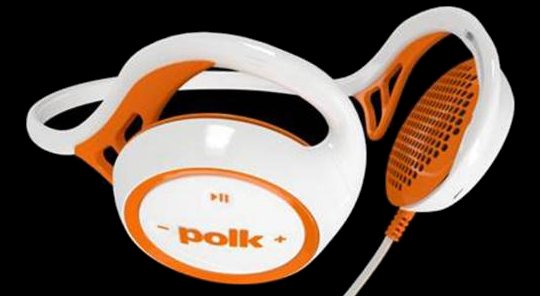 Polk has been known for a number of cool gadgets, which included iPhone docks, shower speakers and soundbars, but now it appears as is the company may be working towards a new market: headphones.
According to the company, it aims to change the sonic landscape for athletes and ardent headphone users with their new UltraFit and UltraFocus ear-gear.
The company promised four new brightly-colored UltraFit sports phones, including ear-gear, on-ear and earbud models, as well as two UltraFocus in-ear and over-ear noise cancelling headphones.
There is no word on when the gear will be made available or pricing on the new gear.