Sony has just announced the launch of a new 3D PlayStation-branded monitor, which is said to be ready for release later in 2011. According to Sony, there are already more than 100 3D games for the popular PlayStation 3 console, so plans to release a PlayStation-branded 3D monitor and glasses just makes sense for the company.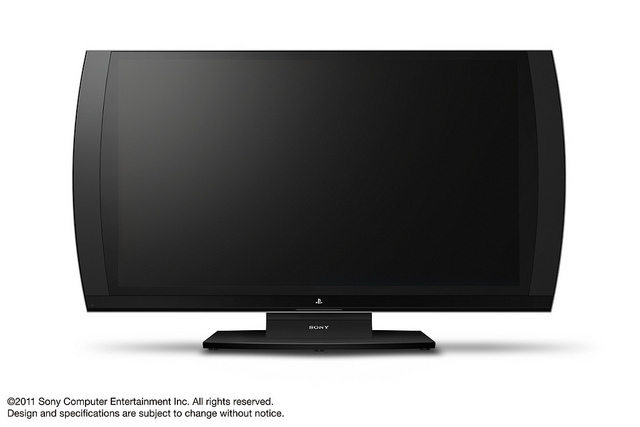 The new 3D monitor consists of a 24-inch display, which was developed to get the best 3D performance from any PlayStation 3 console. According to Sony, the screen will also allow two players to view separate screens, which will do away with split-screen multiplayer gaming.
According to Sony, the display adopts quad-speed frame sequential display technology that is able to minimize crosstalk distortion, delivering realistic 3D viewing experiences to gamers. The display also supports several 3D formats, including frame packing, top and bottom and side by side. It also features high contrast (5000:1), a wide viewing angle (176-degree), high response time (4ms GTG average) and high quality sound through two subwoofer speakers.
The new 3D display will also make use of active-shutter technology and will come bundled with a set of 3D glasses and Resistance 3, later this year. It is expected to be available in the US at a price of $499.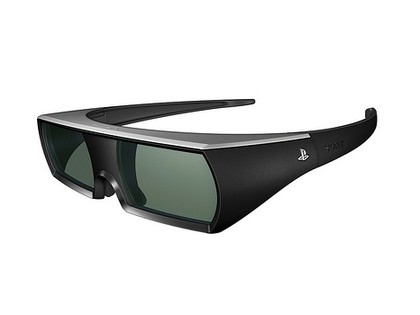 The 3D Glasses will also be on sale separately from the new 3D display. It will be available in the US at a price of $69.99.