Sony Ericsson recently made use of FaceBook to unveil its two new mobile devices, which is aimed at the teenage market. The company unveiled its new Sony Ericsson Mix Walkman and the Txt Pro.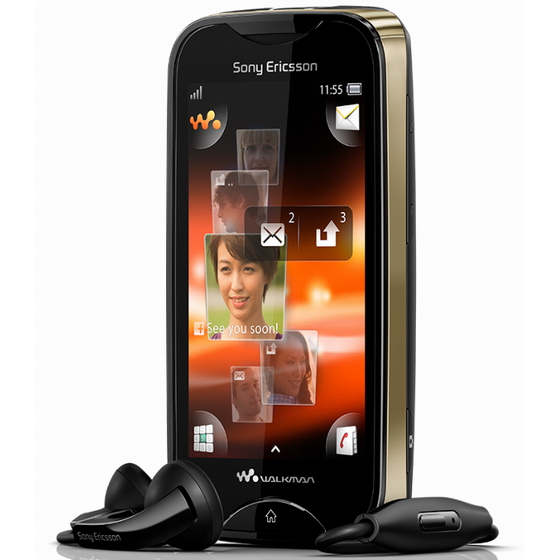 The new Mix Walkman is part of SE's music-related line of handsets, which come with a Zappin key that allow users to listen to preview tracks on their devices. It also consists of a 3-inch capacitive screen, a camera and Wi-Fi.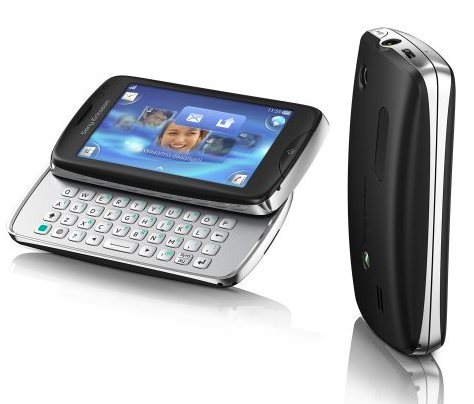 The Txt Pro is a handset is aimed at those users who love texting. The device consists of a slide out QWERTY keyboard, as well as a 3-inch capacitive screen and a 3.2-megapixel camera. The device also consists of a friends application, which users can use to see what their friends are up to on FaceBook, Twitter and other social media.
The devices are expected to be launched in the United Kingdom in the third quarter of this year. Pricing information has not been revealed.