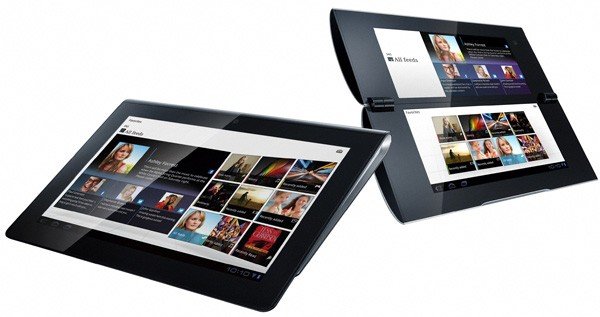 For some time the Sony S1 and S2 tablets have remained a mystery. The last time we heard any official word from the company on the two tablets, was when they confirmed the existence of the two devices, but as before, no further information was provided.
Sony's Marketing group has now issued a private note stating that an unnamed tablet will be available for pre-order in August and will be released in September to the public.
According to the note, the device will be available through Sony Direct, UK Department store John Lewis and a third still-unconfirmed retailer at launch. Availability, however will only open up after the Christmas holidays.
The note does not provide detailed information on the device, but did promise that it will stack up well against the iPad and will offer some unique design features.