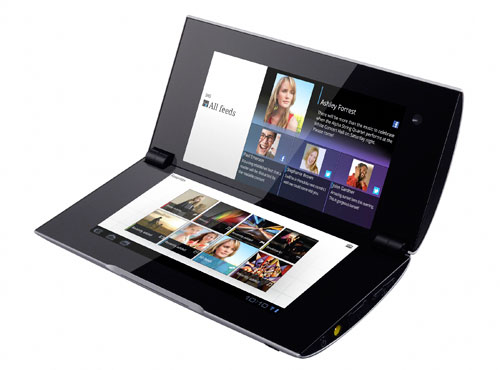 Users have identified a new listing with the FCC, which is an indication that US consumers will soon see the Sony S2 dual-screen tablet available on the market.
The Sony SGPT211US, sports 2.4GHz 802.11 b/g/n Wi-Fi and Bluetooth. It also appears that it may consist of a removable 3080mAh lithium-ion battery pack.
The FCC filing also gives us a glimpse into some specifications on the tablet. The device also supports 850MHz and 1900MHz 3G bands, which suggests that the device may indeed be launched on AT&T in the United States.
The mentioned bands are also found on a number of leading Canadian carriers, which is another indication that the device may be released there as well.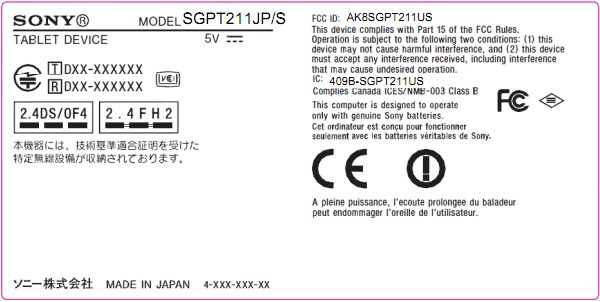 We look forward to more information on the device as it is expected that Sony may soon make an official announcement.