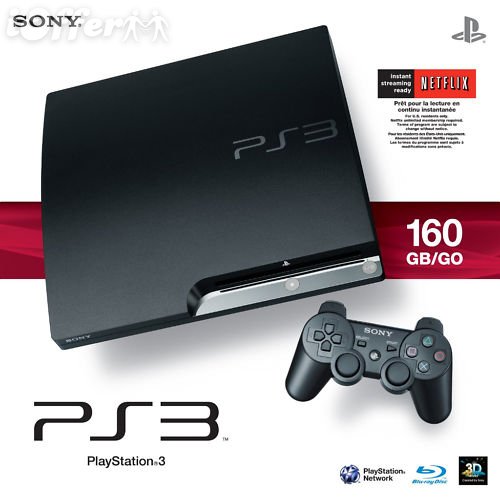 Rumors done the rounds earlier that Sony may have had plans to release a new PlayStation 3 console, which offers less power, less weight as well as a few minor external changes to the device.
This rumor now appears to become a reality after the company displayed the new CECH-3000B PS3 model on its Japanese website.
According to information, the new 320GB model will see power consumption cut from 230W to only 200W. The device will also drop in weight by up to 400g.
It is currently unclear what external changes the company has made to the console, but it look like some work has been done on the power and eject buttons and that some LED lamps have been removed.
According to Sony's website, the device will be released in June 2011, although it is unclear whether it will be made available globally or only in Japan.