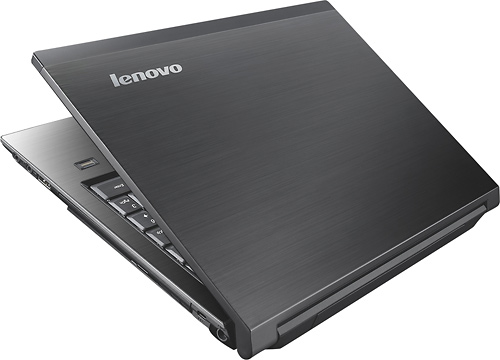 According to information received, the Lenovo IdeaPad S100 notebook is now available for pre-order on Amazon. This comes as good news to the many fans waiting on the new budget-suited notebook from Lenovo.
Just to refresh your memory, the Lenovo IdeaPad S100 packs a 10-inch, 1024 x 600 display, 1GB of DDR3 RAM, a 250GB hard drive and a battery offering about 5 hours of life to the device. The notebook will run on a dual-core Intel Atom N570 processor.
The S100 will come with Windows 7 Starter Edition as operating system and can be pre-ordered at a price of $329.99.