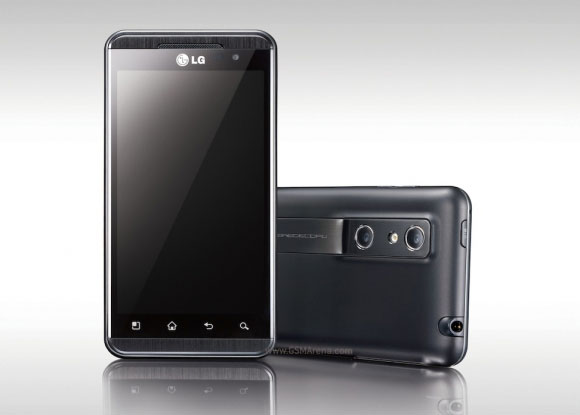 It was reported earlier, on a number of tech news websites, that the LG Optimus 3D had been delayed in the UK, but now it appears the wait is over. LG just released a press releasing announcing the launch of the much-anticipated handset in Europe.
The specifications of the LG Optimus 3D has not been changed since it has been announced back in February. The handset consists of a 4.3-inch glassessless 3D LCD with 800×480 resolution. The Optimus 3D runs on a 1Ghz dual core TI OMAP 4430 processor, with 512 MB of dual channel RAM, a 1.3-megapixel front-facing camera and a couple of 5-megapixel cameras at the back that can capture 3D 1080p video at 24fps, or 3D 720p at 30fps.
The device also consists of 14.4Mbps HSPA+ connection, and HDMI-out port and a 1500mAh removable battery.
The Optimus 3D will be launched in Europe and will be made available to the rest of the world over the next several weeks.