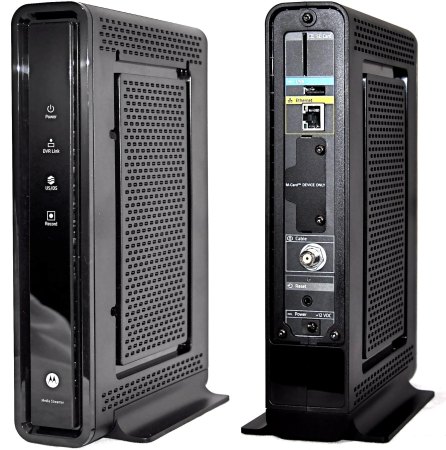 Motorola Mobility announced on Monday the launch of its new Televation, a new gadget that plugs into a Wi-Fi router and uses a home network to stream live television to connected IP handsets and devices.
The new Motorola Televation will automatically translate programming codes from MPEG-2 to MPEG 4 and match a device's resolution to display content properly on the specific device.
Motorola is also providing Android and iOS SDKs so that developers will be in a position to develop custom applications for finding shows and other content offered by cable providers.
The new Motorola Televation will not be a direct-to-consumer product and will be offered to Motorola's cable partners.
Pricing information on the Televation has not been provided.