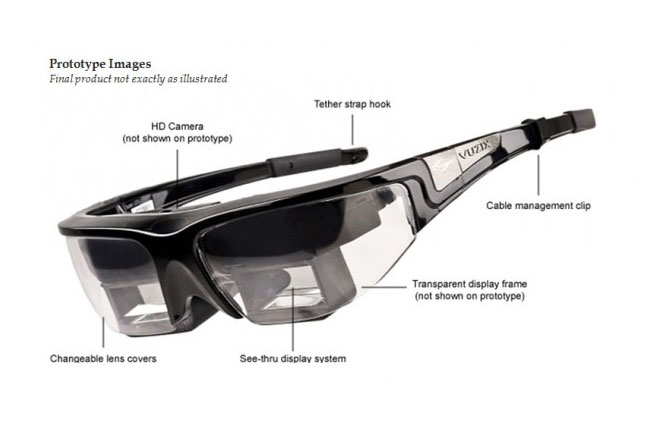 We all know that augmented reality headsets currently available on the market surely cost us an arm and a leg. These devices are out of reach of the majority of consumers around the world, but now the Vuzix Star 1200 is about to change this.
At a price tag of $5,000 many would argue that the new Vuzix Star 1200 is a lot of money to pay for a pair of glasses which allows a person to see things that are not really there. The price, however, is certainly miles cheaper that the sort of military-grade options currently available on the market.
The new headset features motion sensors and a camera that tracks reality in order to augment it via 3D computer generated graphics.
The headset will be shipping in August and is now available on pre-order.