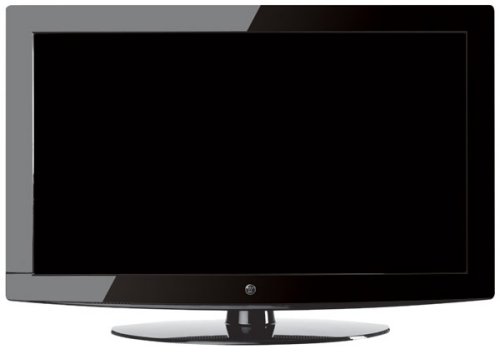 Westinghouse finally announced the launch of its version of a 3D HDTV with the new 47-inch W47S2TCD. The new set boasts with a passive 1080p 3D display, 3:2 pulldown, three-way selectable color temperature and backlit enhancement tool known as DayBright.
The company is also unveiling five other TVs, amongst which its first connected TV, the 46-inch WC-4625T, which includes access to Netflix and Vudu.
The new 47-inch 3D TV will be available at Best Buy, Costco and Target with a suggested retail price of $1199. This means that the retail price could end up being lower at some retail outlets.