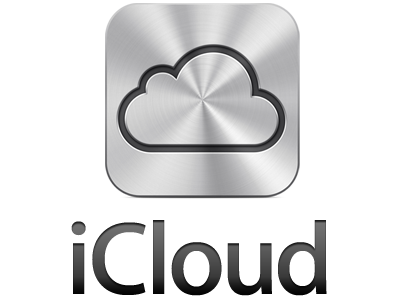 Tens of millions of Windows XP users will be disappointed with the news that they will not be able to make use of the new iCloud service, unless they upgrade their systems. Currently, services like MobileMe and the latest versions of iTunes did offer support to Windows XP users, but this will no longer be the case with iCloud.
Windows XP users, interested in making use of iCloud, will need to upgrade their systems to either Windows Vista or Windows 7.
This will surely be a setback to the millions of users who are content with a rock-solid operating system. So, if you want to make use of iCloud, you better hurry up and grab a copy of Windows Vista or Windows 7 soon!