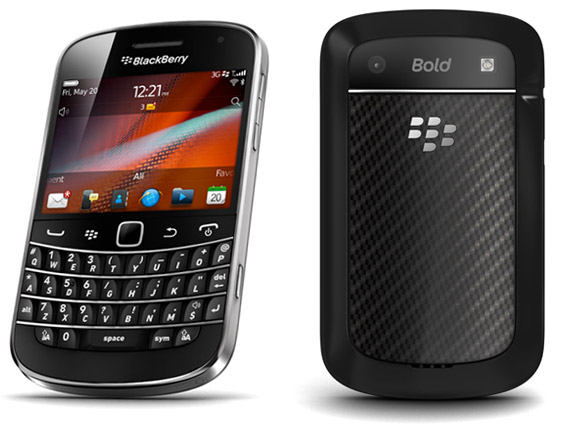 Research in Motion used to be a company that produced quality handsets tailored for the business and enterprise sector. Features such as a tactile physical keyboard and unrivalled push email capabilities carved a name for its Blackberry line of phones as the go to handsets for the ever busy businessman.
Unfortunately, recent times have proved that money was no longer in the enterprise sector, as many infrastructure administrators have been upgrading their hardware less often due to budget constraints. The BlackBerry's saving grace was cemented in providing those on the other end of the spectrum with this generation's must-have feature, the ability to be constantly connected wherever you are.
Consumers slowly warmed to the business-orientated devices when they realised how important it was to have their emails available without the need of a computer. The killer feature for consumers was also the pioneering BlackBerry Messenger. Users no longer had to wait with no response as BBM allowed them to send messages to their fellow BlackBerry friends and find out whether they'd read the messages or not.
Unluckily, the BlackBerry's rise to prominence came at a time when touchscreens and user friendly software were entering the marketplace. Apple's iPhone was one of the many devices to reset the user interface to be consumer orientated and not positioned around the device.
Research in Motion was slow to pick up on the importance of a quality touch-based interface, with company executives insisting that its customers would always want buttons over the sleek form factor a touchscreen brings.
The company's first attempts at moulding its predominantly button based interface towards a touchscreen one was met with much criticism. The BlackBerry Storm was plagued with bad reviews and its implementation of 'SurePress' was not appreciated by consumers and influential figures within the technology community. Stephen Fry publically denounced the system in a widely circulated blog post published not long after its launch.
This week saw the launch of the latest handsets to join its Bold and Torch product lines, the BlackBerry Torch 2, BlackBerry Bold 9860 and the Bold 9900. All three BlackBerry mobile phones feature the latest BlackBerry operating system, Blackberry 7, along with a hybrid touch screen and button based form factor. Research in Motion is touting its new 'Liquid Graphics' hardware as one of the many killer features distinguishing the Canadian manufacturers from its rivals.
The phones look set to be in the hands of consumers around September, though Research in Motion will be launching products in what now has become a frighteningly competitive month. Apple will finally lift the lid off the much speculated iPhone 5, whilst Google and Microsoft will both be using September to launch the latest versions of their Android and Windows Phone 7 operating systems.