Dozens of new laptops are being released every single year, from simple revisions with better hardware and more options, to full redesigns of existing models/lines and new designs that companies hope will attract enough attention and become hits. This year is no different, and if you're in the market for a new laptop for your home, home office or even business use (most laptops nowadays are very reliable and can last for years without any problems), you'll get to a point where you have to make a choice, and it's not as easy as it may seem.
To help you with that, here's a list of the best consumer-line laptops that are worthy of attention and are most likely to be reliable, stable and fast, while not costing an arm and a leg.
HP Pavilion DV6t Quad Edition. The current DV6 design has been around for long enough to be tested and proven in everyday use, and most people love it. Not only is the DV6 a great looking laptop with its sleek lines and sturdy construction, but it also has all the performance you may need to run anything from intensive applications to the latest games. The latest quad core edition is the best choice you can make right now if you want a fast, durable and reliable laptop that will last a long time. You get the latest Core i7 second generation processors, as well as a choice between three powerful Radeon HD 6 series graphics adapters and up to 16 GB of DDR3 RAM – that's more than you'll ever use even if you have the software. Add to that HP's already low price and the sometimes crazy discounts, and you've got yourself a winner!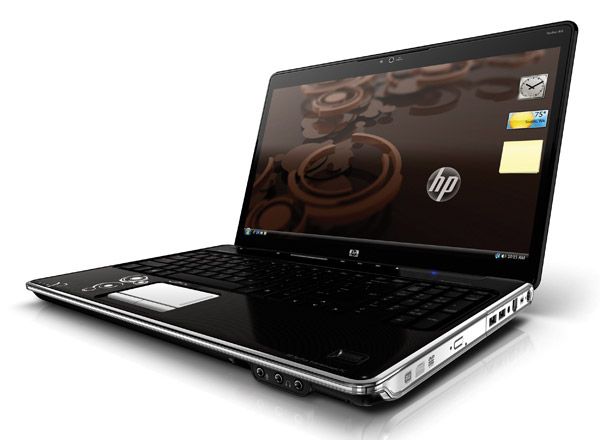 Dell Inspiron 13z. The Dell Inspiron 13z is a very nice and portable laptop that is sturdy thanks to its metal housing, as well as powerful thanks to the new Sandy Bridge processors under the hood. It's also one of the more unique looking notebooks, and it comes pretty cheap, as well. If you need a full metal, reliable and fast laptop, the new 13z is a great choice.

Dell XPS 15z. The XPS 15z takes quite a lot of cues from Apple's MacBook – a lot of people say it's actually a full on copy, but the MacBook design is pretty generic to say that. As the 15z is also made fully out of metal, there's not that much space to go around changing the design to be more unique, especially when you want to make a good entertainment laptop for the mass market. Regardless, the XPS 15z looks great, and it's fast thanks to the latest hardware under the hood – if you don't want the MacBook Pro or can't afford it, but like the design, this notebook will be an excellent purchase.
Samsung Series 9. Here I just said that there's not much space to go around with a metal design, and Samsung proves it partially wrong with their Series 9 laptop – a beauty to behold. "Partially" because this thing is more expensive than even a more powerful MacBook, so there's definitely a tradeoff here. However, the all metal ultra slim body and unique design may be worth it for a lot of people. The performance should be good enough for most day to day tasks, thanks to the Sandy Bridge ULV processors that you get to choose from.
Acer Aspire TimelineX. The Timeline series from Acer was one of the most popular lines of laptops for the past two years, and the new redesign looks to be a winner, as well. The TimelineX continues the ultra slim tradition, with even the 15.6 inch version being under 1 inch thick with the lid closed. The laptops are very sturdy, even though they're made out of plastic, and you get all the performance you need with Core i7 processors, HD graphics and up to 8 GB of RAM. A defining feat of the series is the price, and the TimelineX does not disappoint: the basic models can be bought for around $1000, and the notebooks definitely feel and look much more expensive than that, making them worth it.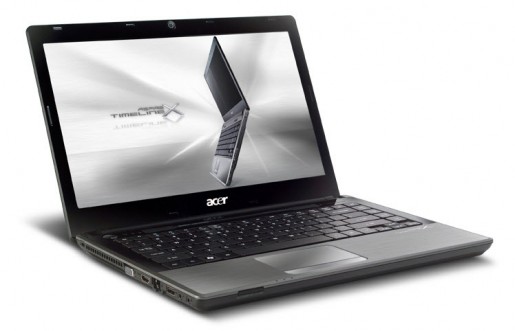 There are many other laptops on the market that are worthy of attention, but I think the above ones should be considered first – both the companies and the models themselves have at least some history behind them and the design and features are hard to be beat for the asking price!