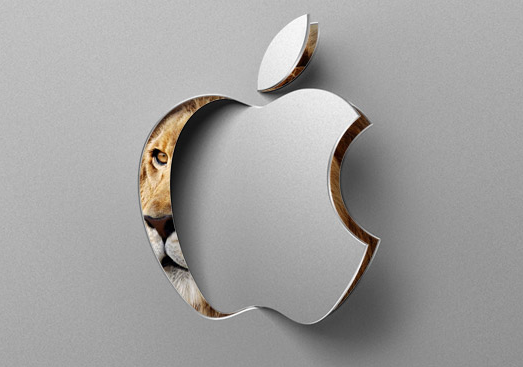 Apple's computers are used by a lot of professionals in many different areas of work that require computing, such as photo and video editing, blogging, web design and development and others. The server version of Mac OS X is also a very competitive product, being used by a lot of companies to develop and run their server-side applications.
If you'll search around the web, you might notice that there aren't nearly as many apps and software for Macs as there are for Windows or for that matter, Linux. That may seem a bad thing at first, but if you dig deeper, you'll see that in fact, there are plenty of great apps for Mac OS, too.
It's just that there isn't as much "garbage" as for the other operating systems. For example, there may be 5 good image editing apps for Windows and about 30 useless ones. Well, on Mac OS, that would translate to 5 good apps and only a couple or even no garbage apps whatsoever.
In this article, I will show you a few great apps for Mac OS X to help you with your networking (including wireless) needs and problems:
Hotspot Shield. A great application to be used at public Wifi hotspots and other Internet access points that you're not sure are safe. If you need to access some important private files (personal or corporate) and want to be sure you're safe and protected from any external intrusions, using Hotspot Shield may be the only thing you need. It protects all of your outgoing and incoming connections using secure encryption protocols, hides your IP address, bypasses firewalls and censoring filters (very useful in China) and protects you from password sniffers and other malicious tools that can be located between your laptop and the server you're connecting to.
Network Location. Network Location is another great Mac OS X application that can prove extremely useful in a lot of situations. The idea behind it is the same as behind the Locale app for the Android mobile operating system: to change various settings depending on where you are physically located. Sadly, this feature will probably never be available on the iPhone, due to Apple's limiting of what third party apps can do (this one needs to always access the GPS receiver, be active in the background and have permissions to change settings on the phone).
Anyway, using Network Location, you can run and exit applications, connect to servers, change system settings, launch scripts and do many other things depending on where you are located (the app uses Wifi and Ethernet networks identification to know where you are). For example, you can have your laptop turn off sound notifications and any entertainment apps while at work, start your web browser with your favorite sites open when you get home, run your writing and blogging tools and connect to your FTP server when you're in a café (assuming you are working that way) and do other things. There is literally no end to the possibilities, thanks to the ability to write and run any custom scripts (which can run anything else).
AirRadar. AirRadar is a great tool to have when you need to know what Internet access points are available to you and where. It allows you to search, tag and save any public and open hotspots, so you can always know where, when and from where you can connect to the Internet.
APGrapher. This is an app very similar to AirRadar, with the main difference being that it lets you see a wide range of network parameters and settings. The rest of its abilities is the same as AirRadar: you can find and save any open hotspots anywhere you are, and connect to them using the usual means.
There are plenty of great apps for any purpose available for Mac computers. A little searching on Google and various forums will show you exactly that and will help you locate the absolute best choices.