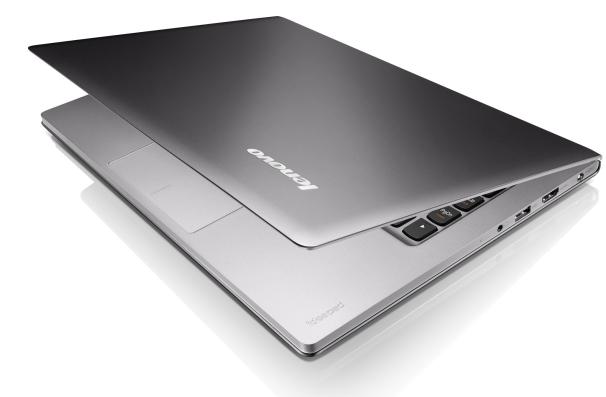 Lenovo is well known for producing some high quality business products, especially laptops, which are a brainchild of IBM's laptop division. The ThinkPad series is the most popular among corporations and professionals who need a no frills laptop that has the power to do anything they throw at it and is sure to last for years to come, no matter the working conditions.
As of late, Lenovo also started to enter the consumer laptops, netbooks and tablet markets, as well – indeed, the only thing left is smartphones, and I'm sure they'll launch an IdeaPhone soon. One of their latest products is the Ultrabook U300s – an impressive machine that is thin, beautiful, powerful and should prove to be a real workhorse.
As it is obvious from its name, the U300s is a Ultrabook, which is supposed to be the next generation in laptop design, pioneered by Intel to help them maintain market share in the new ultra-mobile world, where tablets seem to be the main force. As such, it's very slim at only 14.9mm, and has a relatively powerful Core i7 processor under the hood that can run anything from Word to Photoshop or even After Effects. It's also very well built, with an anodized aluminum body that is scratch resistant and a glass touchpad that seems just like the one on the MacBook Air. In fact, the whole laptop reminds a lot of the Air on the outside, which is not a bad thing unless you're an Apple fan.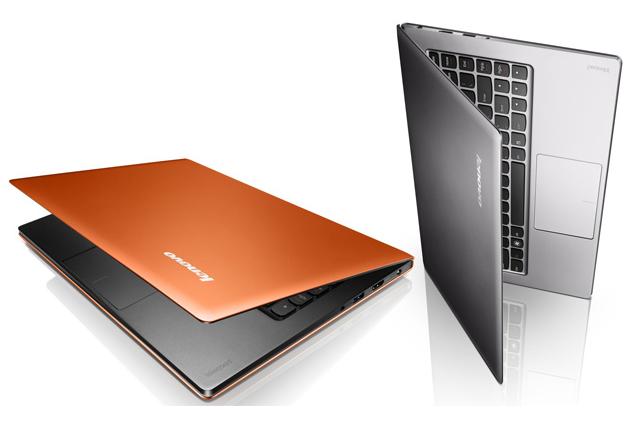 The display is a rather standard 13.3 inch unit with a resolution of 1366×768 pixels – not really enough for serious work, might I say, but a great match for the screen size – anything else would make everything look small and that's never good for your eyes. The performance will be provided by either a Core i5 or Core i7 ultra low voltage CPUs, which are actually much slower than you'd imagine when you hear "Core I", though still on the same level as the T series Core 2 Duo, so you won't have any problems with the performance. The graphics acceleration is provided by the same chip – as you may know, Intel now integrated their HD 3000 graphics adapter on their processors, and the performance is actually pretty decent – being that close to the processor and memory controller, the Intel graphics can even be faster than the new IGPs from AMD and NVidia.
Overall, the new U300s is one of the better Ultrabooks out there, along with Toshiba's Portege. It will certainly look good on any desk and would make a great purchase for a business or for individual needs, of you have the money to spend, that is – the U300s will start at $1195 for the lowest spec version and will climb quickly for the Core i7 with an SSD. While the default color will be the ever-classic gray, there will be a special orange version (I don't know why orange – Dell seems to love it, too 🙂 for those who need the extra status.