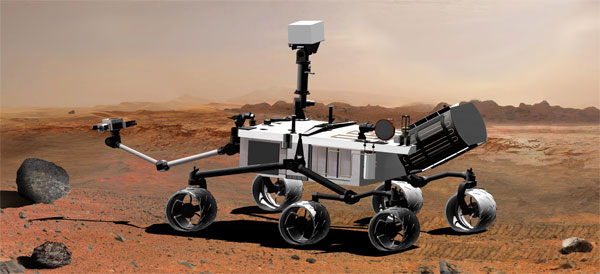 image source: NASA
The tech industry is the most fast moving industry in the world, and its importance can't be overestimated. While there are a lot of things that happened over the past week, keeping track of them all is not really practical (if possible at all). Below you'll find the top news that have really mattered and should be known:
AT&T and Deutsche Telekom withdraw FCC application for T-Mobile merger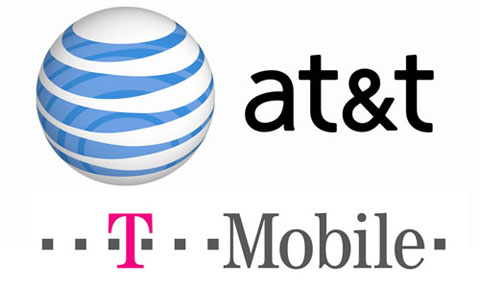 After a pretty drawn out battle, the AT&T and T-Mobile merger still doesn't seem to be near the end, with both AT&T and Deutsche Telekom (the company that currently owns T-Mobile USA) deciding to withdraw their FCC application after the FCC Chairman has called for an administrative hearing on the case, with the main arguments being that the merger would significantly impact the market and the public, a fact which we can't really argue with. AT&T and Deutsche Telekom will be seeking an antitrust clearance from the Department of Justice, but it looks like this will go on for quite a while.
Google axes several of their biggest side projects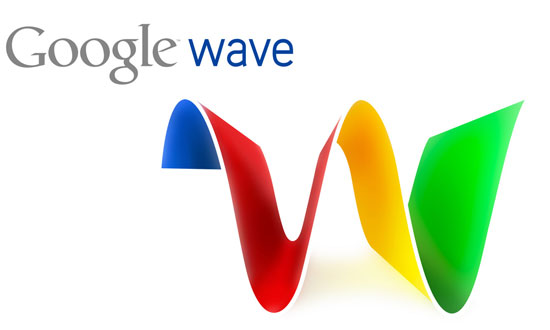 While Google has quietly closed a lot of their many failed projects in the past, this time they're going big with the axing – along with the upcoming removal of the Translate API (which a lot of apps and sites are using), they're also planning to kill off Google Knoll (a Wikipedia competitor), Google Wave (a pretty good collaboration tool), Google Gears, Bookmarks List and Friend Connect, all of which have quite a large number of users. Technically, the services don't present anything new for the market, and Google wants to focus on more important/successful things, but the current users will undoubtedly be angry at the decision.
RIM and Telefonica partner for the first large commercial NFC application


NFC is a relatively new invention, and although there are already smartphones with the radio inside, there aren't really any useful applications for the technology, yet (despite the many grand plans the creators have in mind). It looks like that's about to change, at least for some Spanish citizens and Blackberry users – RIM and Telefonica have announced a new mobile payments and ID system that will roll out in Madrid, and if successful, to other Spanish and European cities in the future. Let's hope those NFC transceivers inside our Nexuses don't go to waste.
Dish Network files for the rights to use the 2 GHz spectrum for a new LTE-Advanced network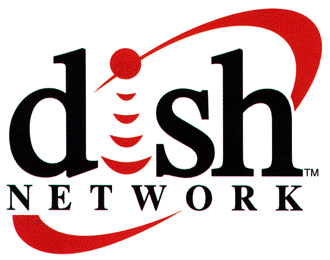 The satellite operator, Dish Network, seems to really be planning on getting into the cellular game, with further proof of their rumored "Ollo" network being the new letter to FCC petitioning for the rights to use the 2 GHz spectrum for an LTE-Advanced (i.e. faster than 4G LTE) network. It would be nice if it succeeds, as apart from the crazy data connection speeds, it will also heat up the market so the current competitors don't get lazy.
ROHM announced an experimental high speed terahertz wireless chip
Close range wireless communication seems to be lacking nowadays – while the Wifi adapters are connected to the Internet and Bluetooth is mostly used for headsets, the other data transfer capabilities are always relegated to the good old cables. That may not be the case in the near future if ROHM's terahertz wireless chip works as advertised – the 1.5x3mm marvel can already transmit data at up to 1.5 Gbps, and could potentially go up to 30 Gbps in the future. Of course, it is extremely close range, but that makes it perfect for game consoles, TVs, Blu-Ray players, Hi-Def audio systems and your laptop, desktop, NAS array, tablet and smartphone, all of which currently need a cable to achieve decent transfer speeds between them.
The Mars rover, Curiosity, successfully launched from Cape Canaveral
If you didn't know about Curiosity, you really should read up on it – it's the biggest probe we've sent to space yet (it weighs 1 ton and is the size of a car), and the launch was pretty much picture perfect. Let's hope that its landing on Mars will be just as the demo video shows – it's quite a complicated sequence compared to the usual parachuting and rough landing, but we believe the engineers can pull it off. With Curiosity, we'll finally know the real Mars conditions, find out whether there's water underneath the soil, whether there is or ever was any kind of life and who knows, maybe find some precious metal worth establishing a more permanent outpost for :-).
Keeping up with the news is important, but remembering all of them is pretty hard, not to mention impractical. However, you certainly should know the most important points, so stay tuned for the next week's top news list on Gadgetmania.