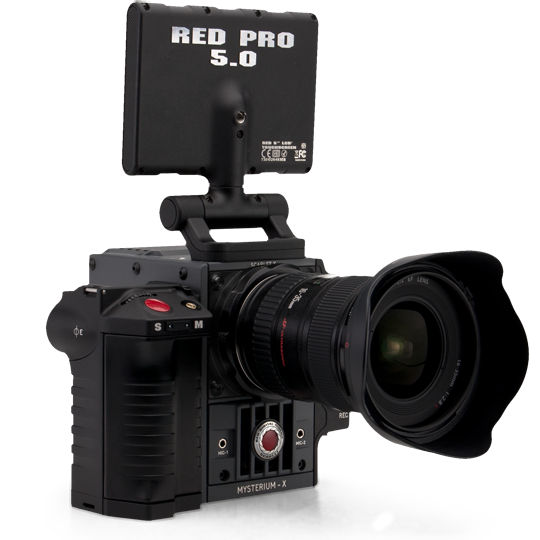 There's a lot of stuff going on in the tech industry, and it is really impossible to keep up with everything, however you don't have to: most of the news aren't worthy of attention (at least at the moment), and those that are, I've summarized below:
HP/Calxeda Moonshot servers announced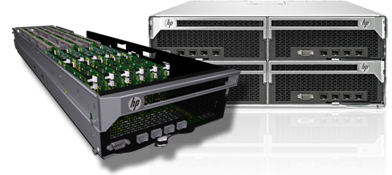 HP and Calxeda have partnered up to create the first enterprise-level ARM servers, under their new project Moonshot. The goal is to create power efficient servers that can be used to augment or even replace existing x86 machines, which even with the latest processors, consume much more energy than ARM architectures. As an example, the newest low power quad core Xeon processor consumes 45 Watts of power, while a quad core ARM unit packed with 4 GB of RAM, only uses 5 Watts. Of course, you'd need about 16 ARM cores to match the Xeon in performance, but even then, the whole system would consume much less power.
Asus Transformer Prime is headed for the US


The Asus Transformer was something of a novelty when it was announced, but Asus is completely serious about it succeeding, and now they're releasing the successor, Transformer Prime. The most important thing about it is that it will be the first quad core tablet, powered by NVidia's Tegra 3 platform. Sure enough, it retains its ability to turn into a netbook using a separate dock, and the performance is absolutely stunning – it's almost twice as fast as current dual core tablets. It's already making its way through FCC, so expect to see it in stores by next year.
RED Scarlet professional cinema camera finally official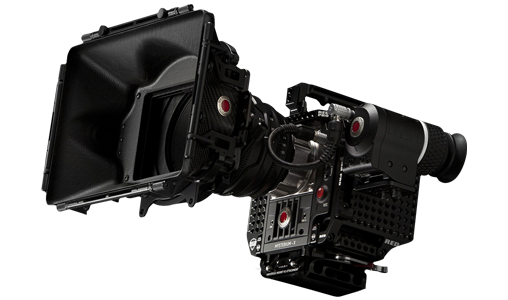 RED has been teasing professional videographers and film makers with their upcoming Scarlet camera for 4 years now, and just when everyone lost hope and resigned themselves to using the existing RED One or Canon's new C300, the company finally officially introduced the next big (well, compact) thing in motion picture cameras. The new Scarlet is a modular camera that can be configured for an amazing variety of purposes using the various accessories, and it can film your next masterpiece in full 4K (4096×2160) resolution at 25 FPS, and yes, that is higher than the petty Full HD consumers get and on the same level as the most high end professional cameras of the last decade, at a fraction of the price – soon we'll all be able to film our own Transformers and House MDs.
AT&T still purchasing T-Mobile US, will take another 3 months to complete


You may remember AT&T's bid to purchase T-Mobile in the US, and you may not care about it if you're not an American citizen, but it seems that they haven't given up on creating the biggest monopoly yet on the market, which is already impossible to break into by new companies. AT&T is estimating that they'll be able to close the deal in about 3 months, even though the SEC, the Department of Justice, the FCC and seventeen states are explicitly against the merger.
Android 4.0 Ice Cream Sandwich source confirmed to be released in a couple of weeks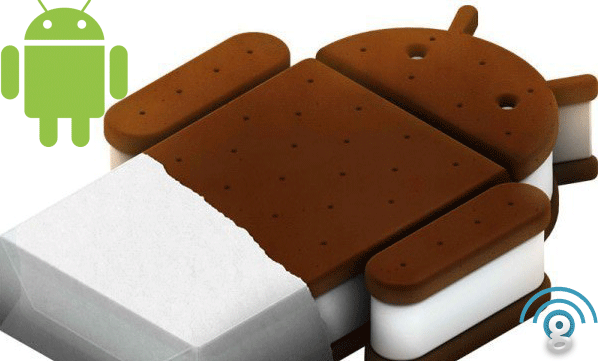 While there was a lot of speculation about the new Android 4.0 Ice Cream Sandwich being harder to customize and even possibly close source for about a year, to give Google a competitive edge, it turns out that it's not going to happen. Google announced that they will be releasing the source for the new OS at about the same time the Galaxy Nexus hits the stores, which is a great move for both the company and the developers, who'll be able to make the most of it before a lot of customers get their hands on the new operating system.
That's about it for this week gadget news – obviously, it's more than likely that we'll get something even more interesting in 7 days, so stay tuned for more!