There's a lot of stuff going on every single day in the tech industry, and below you'll find today's tech digest – the most interesting news for today.
Apple is reportedly working on a wearable iPod with Siri
Besides the iPhone 5 and iPad 3, Apple is also reportedly experimenting with a wearable iPod that can be controlled using Siri or some lite version of it that doesn't need an Internet connection. It's an interesting concept, which has actually been around before, but wasn't too successful (mainly because of the difficulty with headphone cables. Apple is known for turning things around, though, and maybe with the new wireless design (Airplay headphones, no doubt) they can create the next generation of music players and who knows, maybe even wristwatch smartphones.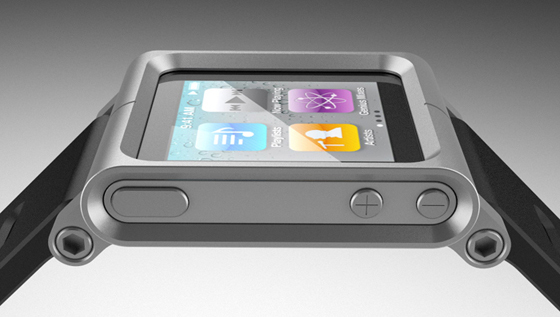 source: Kickstarter
Intel announces the Medfield phone and tablet chipset
You may remember Intel's first foray into the smartphone world, when they wanted to get LG to release an x86 handset running on an Atom CPU, but for many reasons (the main one being the high power consumption and lack of a good OS) they gave up, and LG went with the Tegra 2 for their Optimus 2X, which was a successful return to the market for them. Well, it seems that Intel hasn't given up and they've just revealed the Medfield chipset for tablets and smartphones.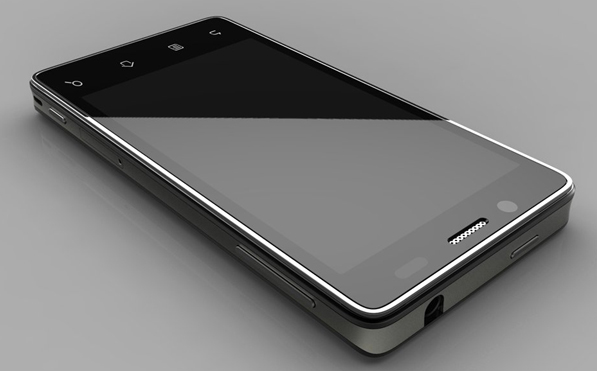 Medfield is a x86 SoC, which mimics the ARM architecture in that it has everything on a single chip (CPU, GPU, memory and other controllers) and uses a lot less power than any previous Intel chips thanks to the 22nm architecture. What's more interesting is that the chip can run Android, although it's probably a virtualized environment.
The SoC, which was tested by MIT and reviewed on their TechnologyReview.com site, is able to compete with dual core Android and iPhone 4S handsets, with media playback being smooth, graphics performance high and Web browsing comfortable. The chip also has a very fast continuous shoot mode that can take 10 full sized 8 megapixels shots per second – that's on par with most high end digital cameras!
Google is working on wearable HUD glasses
While Apple is busy innovating in the entertainment category (not only with the wearable iPod, but also with Apple TV and Airplay), Google seems to do something more serious. Besides their plans to release a Siri competitor (code named Majel, after the actress behind the computer voice in the Star Trek series), they're also working on wearable HUD glasses, which are mainly for assisting memory impaired people it seems, but which could easily be used for augmented reality and HUD overlay of any kind of data (imagine viewing the Facebook page of someone you meet while looking at them through the glasses).
The glasses should also have a processing center that is powerful enough to provide real time updates for various situations. It's an interesting concept to say the least, but I doubt we'll be seeing it anytime soon – maybe in 10 years, when the technology matures.
Stay tuned for more bits and pieces of information from the fast moving and ever evolving tech industry, on Gadgetmania.com