Every single day, we've got dozens of news coming from the tech and mobile industries, and while most of them are pretty boring, there are some items that are both interesting and worthy of knowing. Here's the most noteworthy news for today:
Apple's Airplay plays nice with Google TV thanks to the Airtight app
You'd think that Apple's Airplay will only work on iDevices, but you'd be wrong. Not only does Apple plan on making it compatible with any new 3rd party hardware, it seems that it's pretty easy to make the standard work with existing hardware, as well. Thanks to Airtight, an Android app for Google TV, you can now receive content using Airplay, from any compatible Apple device. Pretty nice and a step forward for both Apple and Google TV.

Rumors about the Apple iTV are intensifying – suppliers tip about components
The so-called iTV from Apple is supposed to be a full TV set by the company, which would revolutionize the TV market, as well (or at least that's what fans are hoping). Apple is no stranger to television, with their Apple TV set top box being pretty popular, but a full-fledged TV using Apple's design and software solutions would be really nice. It seems that the product is entering its final stages before being launched, with suppliers talking about components for the new TV, which will be ready for production by summer 2012. The TV will supposedly come in three sizes of 24, 32 and 55 inches – if that's true, both TV manufacturers and broadcasting companies will have to up their game.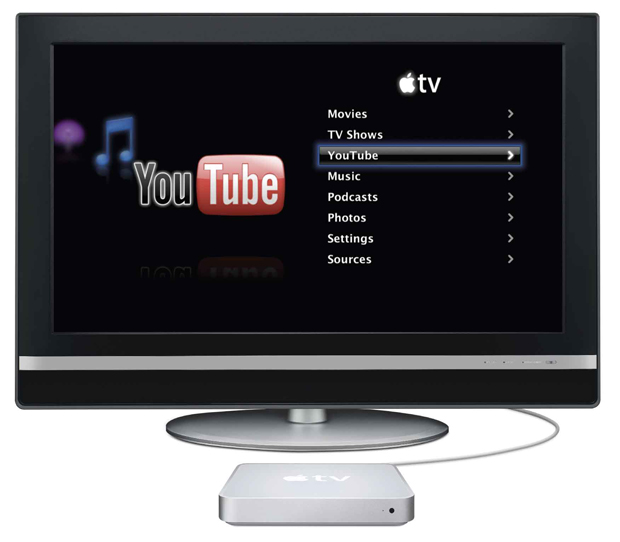 A quad core version of Meizu MX will be coming in spring 2012
We've barely gotten to see the dual core version of the affordable high end Meizu MX smartphone, which is pretty much the fastest on the market thanks to Samsung's Exynos 4210 chip, which is running at 1.4 GHz, and now the CEO of the company is announcing that there will be a quad core version of the same handset available for purchase by May 2012 – that's pretty impressive timing, and it may even be possible for Meizu to be the first company to release the first quad core smartphone – if it's priced right (even at a premium) it should sell pretty well.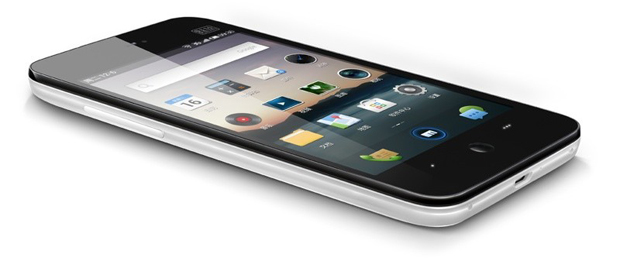 Siri is now available for jailbroken iOS 5 devices thanks to the Spire installer
The Spire installer brings Siri to your iOS 5 device, whether it's an iPhone 4 or even iPhone 3GS. This is possible thanks to the newest update of iOS having the files necessary for Siri unencrypted, unlike previous versions. The app uses a special proxy server to communicate with Apple's servers, and although it's highly likely that Apple will kill the app in a short while, it's cool to know that you can have Siri on an older iPhone.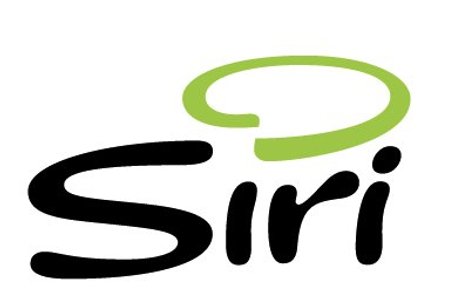 Stay tuned for more information from the ever evolving tech and mobile industries on Gadgetmania.com!