Even during Christmastime, the tech industry never sleeps and it never misses a beat. The past week has been just as filled with news as any week before it, and below you'll find a list of the most important news you ought to know: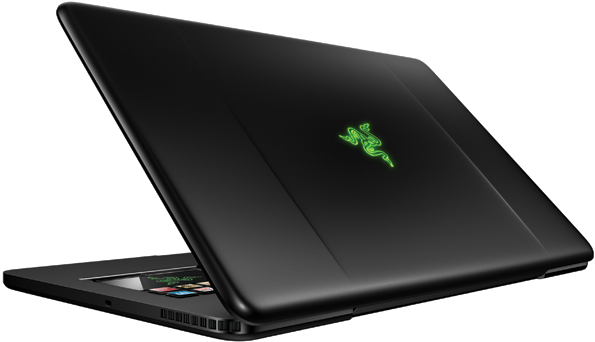 Razer Blade buyers get a free SSD upgrade, have to wait a bit more
The Razer Blade slim gaming laptop is being delayed, but for a good reason – the company is upgrading the default 320 GB hard drive with a 256 GB SSD, without increasing the $2799 price, which is great news for those who pre-ordered it, as well as those who will be buying it in the future.
Google and Mozilla renew search deal for the Firefox web browser
Google and Mozilla have been partners in search for quite some time, with the Firefox Web browser using the search giant as a default since version 2, and last week, the two companies have announced that they will be continuing and strengthening their partnership. Even though Chrome is now the most popular Web browser, Firefox still has a very big chunk of the market, and is used by a lot of tech and Internet savvy users, and the renewed contract, which will see Google paying $300 million a year to Mozilla should help keep the status quo between Google and its competitor, Bing, which has also been actively investing in deals to increase their search coverage.
Nuance has acquired Vlingo
Nuance, the company behind the Dragon Dictation software, has acquired one of its biggest competitors, Vlingo. This should make the company an even bigger player on the market, and it will need the strength, with Apple and Google both working on their own speech recognition engines in the cloud, which are quite a lot better than the standalone Dragon Dictation.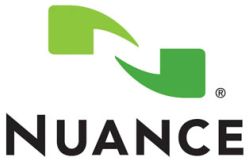 Tesla confirms Model S options and pricing
Tesla has finally confirmed the pricing and options of their upcoming Model S sedan, an inexpensive, aerodynamic and quite attractive looking electric family car, which will hopefully start moving the market towards a more green future. The base model will start at $49,900 (with the $7,500 tax credit factored in), but that will only get you a 40 KWh battery, which may not be enough for some people. The 60 KWh and 75 KWh batteries will add another $10,000 and $20,000 to the price, while a built in navigation unit and HD back up camera will cost you another $3750, although the 17 inch central display is present in all configurations.

BBC is switching from Adobe Flash to HTML5
BBC, the biggest broadcasting company in the UK (with the most interesting content, as well), has announced that they're switching their sites from Flash to HTML5. The new HTML5 standard is faster, more open, more stable and generally better than Flash, so it's an understandable move. Other companies seem to have similar plans, so this is the beginning of the end for Flash – no surprise there, since Adobe officially killed it on mobile devices back in November, opting to also focus on HTML5.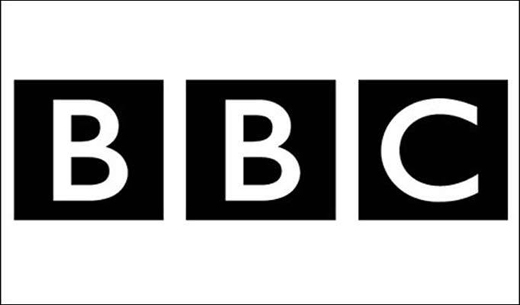 AMD releases Fusion A chips with unlocked CPU and GPU clocks
AMD has released a couple of new chips for the desktop market, and the special thing about them is that they have unlocked multipliers for the CPU and unlocked clocks for the GPU, making them easily overclockable. The Fusion A8-3870K chip has four processor cores running at 3.0 GHz and 400 graphics cores (i.e. ATi Stream cores) that are clocked at 600 MHz, while the slower and more affordable A6-3670K also has 4 cores, but is running at 2.7 GHz, and features only 320 graphics cores. The A6 will arguably be more popular, since it's cheaper and will most probably overclock to A8 specs, giving the same performance.

Stay tuned for more on Gadgetmania, and Merry Christmas!