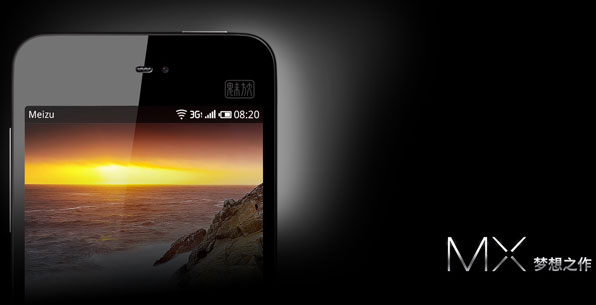 If you are unfamiliar with the brand Meizu, then you should probably get acquainted. The company has been around for a few years and has come to the conclusion that it's time to fly the coop and spread its wings from China. China is where the company has been stationed for many years. They have produced several electronics out of China, like the M6 Mini Player & the M8 miniOne. This move is not really new because Meizu actually expressed interest in moving their company last year. Of course, many people are overly ecstatic about the company spreading to Hong Kong.
The public should note that Meizu is moving to Hong Kong as a way to break into the International electronic market. Before this move, Meizu was only established in China, although their electronics are found being sold in various parts of the world. The M8 miniOne created quite the hype for the company and still is a favorite. Of course, nothing compares to the newest (son-to-be) release from Meizu. January will mark the official release of the 640 MXAndroid phone. The actual release date should be coming soon but Gadget Mania will keep you informed on those major details.
The Android phone will have several features that are not on the original phone. You know the best features like Facebook and email services. The actual price of the MXAndroid phone has also not been released but we're hoping to find that out as soon as possible as well. Whether Meizu is on Hong Kong or China, they are still expected to produce some of the best electronics on the market. Meizu may be China born but their electronics are enjoyed in all four corners of the world.