Keeping up with the news is important, but a bit difficult seeing as there are dozens of things happening every single day in the fast moving tech industry. With that in mind, here's a summary of the most important news that happened this week.
Facebook finally unveils Timeline for the whole world
Facebook's new Timeline interface, which was announced quite a while ago, has finally gone live for all users, with an option to switch to the new interface right away. Timeline is a pretty good idea for a social network, however it allows people to see everything easier – they can see photos you uploaded 5 years ago with literally two clicks, and scroll through all the information that you posted in an organized timeline. Some say this is the future of social networks, others claim it's a heaven for stalkers and law enforcement, who now have access even to photos and updates you thought were hidden before. Whatever the case, once you switch, you can't go back, and Facebook will automatically switch all users who haven't done so in a couple of weeks.

Hitachi unveils the first 4 TB 3.5" hard drives
While SSD prices are slowly going down and their speed increases, the amount of storage remains the same at 64-512 GB, with the latter being prohibitively expensive. There are a few breakthroughs, like the new TLC chips, but until then, good old hard drives are the way to go if you want to have as much storage space as possible. Hitachi, which has been acquired by Western Digital, has now released the world's first 4 TB 3.5 inch hard drive, the DeskStar 5K4000, which uses a 5400 RPM motor and 32 MB of cache, giving you quiet performance and a lot of space.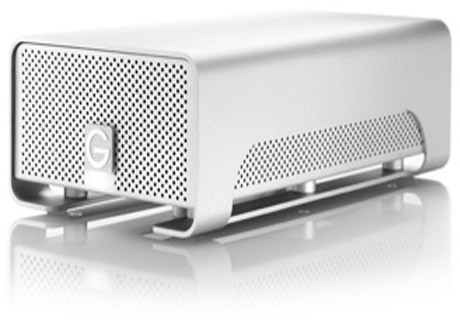 Divide Frame reinvents visual audio editing with Spectral Layers
While photo and video editing has gone a long way since people started being able to have super powerful computers under their desk, audio editing has been left out in the cold. Now, Divide Frame announced their new Spectral Layers software, which lets you edit audio visually, like you would do in Photoshop. This idea has been already used in most professional software, however the company's new engine allows for an unprecedented ease of editing, with the ability to detect, edit, mix or delete specific sounds from even the most complex recordings.

Square reaches one million merchants
Square, the bold startup that aims to end the era of cash payments and bring the ease of credit cards to any small business, has proudly announced that they now have over one million merchants. This is great news for small businesses and startups who want an easy to use, easy to setup and integrate with online services platform for accepting payments at a physical location. Usually, they'd have to get a merchant account with a bank, wait for it to be approved and set up a pretty antiquated system, but with Square, everything is as easy as getting the swipe reader (which also comes in form of an iPhone/iPad accessory!) and set up their account online.
SOPA is stubbornly still around – new hearing set for December, 21st
The SOPA act, which threatens to change the Internet as we know it (and there are rumors that if it passes in the US, the EU will follow suit), is stubbornly still around, even after hundreds of thousands of calls and letters to house representatives from companies and individuals who oppose it. The hearing has been postponed to December, 21st, and it looks like the media companies lobbying for the act may actually have their way.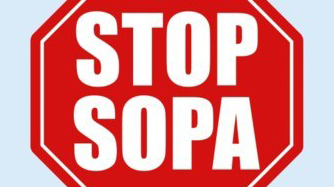 And that concludes this week's top gadget news in the tech industry – stay tuned for more next week on Gadgetmania.com!