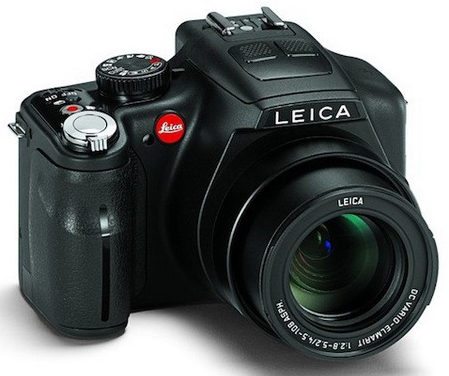 The past few months have been pretty crazy when it comes to new product releases on the tech and mobile markets, but that should come as no surprise, actually, since we're close to one of the biggest holiday and shopping season in the world, and every company and manufacturer wants a piece of the pie.
There are so many things happening that it's hard to focus on all of them, so let's take it easy by looking at just three products that we found out will be on the market soon.
First up is Panasonic's as-of-yet unnamed smartphone, which will have a slim profile, nice design and some pretty good specs, too. Panasonic was pretty successful on the phones market, and they still release the occasional handset in Japan and rest of Asia, but they've sort of faded away from the scene ever since smartphones took over. It seems like they're ready to come back now, and their new product with a 4.3 inch qHD OLED screen, NFC and an all metal housing is the first on the frontline. It will come to Europe, US and China sometimes next year, and hopefully it will not disappoint.
Next, we've got the Motorola Xyboard tablets, aka the successors to the Xoom, being approved by the FCC and finally on the US market thanks to Verizon. The tablets look quite attractive with the new hexagonal design first introduced with the Droid RAZR, and have quite a lot of power and features under the slim hood. The two models, with 10.1 and 8.2 inch displays, come in different versions, the main difference between them being the amount of onboard storage space, of course.
You have the choice of 64 GB, 32 GB or 16 GB with the 10 incher, while the smaller Xyboard only comes with 32 GB or 16 GB. If you were planning on getting the cheapest one and expanding the memory with a micro SD card, you'll be sad to hear that there is no slot for them – after all, Verizon wants to make more money, and charging $100 for each 16 GB of additional storage space is the only idea they could come up with.
And last but not the least, Leica, who's been having a real bad financial situation for the past years, seems to have hit a new low, being forced to re-release Panasonic's Lumix FZ150 under their own brand, most probably charging an extra $200-300 for the name and some free software in the package.
The FZ150 is a great camera, the best hybrid for people on a budget, actually, but the problem is that there is nothing different (that we know of) with the Leica model – it's got the same specs, same sensor, same lens and articulated display, yet it will cost more. If you're willing to pay for the brand name, it'll make a great addition to your collection, though.
That's about it for today, but stay tuned –there's something new being released every single day, so check out often for more news!