CES 2012 was pretty wild, as always, and it was actually the biggest show since it started, even though many companies couldn't attend. There were a lot of cool devices and accessories, too many to list, and of course there were quite a few mediocre or downright pathetic gadgets, as well (like the iPad case with a tail – I still hope that was a practical joke).
With that in mind, I decided to make a list of the most interesting things that were demoed at this show in Las Vegas, and here's what I thought was the coolest stuff:
JVC's 4K handheld camcorder. JVC wasn't content with announcing the first prosumer level 4K projectors – they also announced a new hand held camcorder using the super-sized sensor. The GY-HMQ10 also costs less than $10,000, which is quite an achievement. Just when we thought that the RED Scarlet is impressive, JVC pushes us into a new era, with 4K replacing the already obsolete Full HD.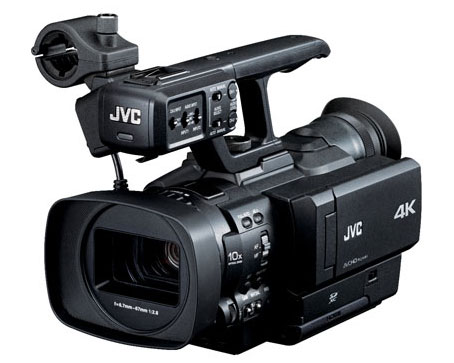 The Tobii Gaze controller. The Tobii Gaze controller is truly remarkable – it allows you to control your compuer using your eyes. And unlike a lot of other early stage prototype, it actually works really well! The demo unit, which was made from a modified HP 8440p laptop (now that you know that, try not to look at it like it's Frankenstein's monster!) moved the cursor and clicked really accurately, even if the operator moved his head, which makes it even more impressive. Hopefully, the developers will continue to improve it, and maybe we'll see it working in conjunction with Kinect to provide real, error-free Minority Report-style controls for our computers in the future.
Switch75's LED Light Bulb. The new LED light bulbs from Switch75 are truly cool. Not only do they look like they were take straight out of a sci-fi movie, but they also use some pretty advanced technologies inside, and provide enough power to light up a room. The new bulb uses phase-liquid cooling (basically heatpipes) to carry the heat away from the LEDs faster and more efficiently, and that makes it able to shine like a 100 watts incandescent equivalent and work for ~25,000 hours (~3 years) straight – that should be enough for it to last at least 10 years in any household.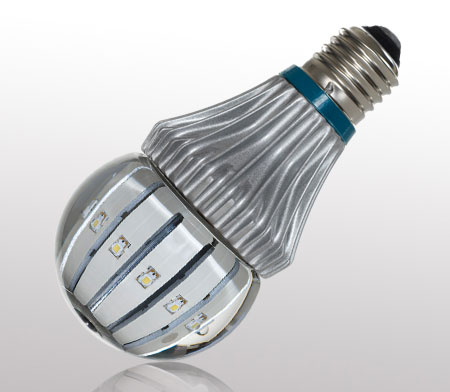 LG's Magic Remotes. LG showed us not one, but two TV remotes, both of which are powered by Magic. Aside from potentially attracting an Apple lawsuit, these remotes are really cool. The Magic Motion remote uses Kinect-style motion sensors to control your TV plus it has an integrated voice recognition engine that works pretty well. The second remote is simpler, but just as good: it has the usual TV controls on one side and a full QWERTY keyboard on the other, giving you the ability to surf the Web on your new Google TV (or any other smart TV) straight from your couch.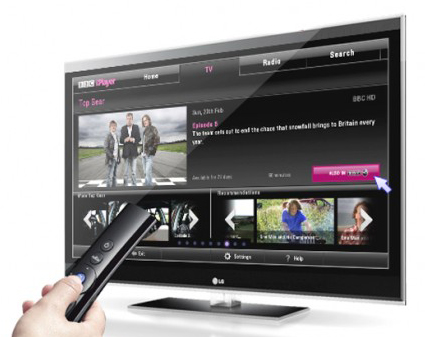 The Looxcie Bluetooth camera. The Looxcie camcorder is lifted straight out of a sci-fi movie and put into the real world, where it probably won't fare as well as we'd like, but it's a cool gadget nonetheless. It's basically a small HD camera + microphone that looks like a Bluetooth headset, and works like one, as well. Instead of talking with someone, you can film everything around you from your perspective – this could really be used by reporters, if only it didn't look so geeky…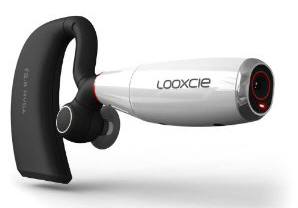 Of course, there were many other great devices and gadgets, just like every previous year. But it's quite hard to list absolutely all the great stuff, so the above five-o will have to do. Let's hope that the tech industry grows even bigger by next year and that the 2013 Consumer Electronics Show will beat this year's by a large number.