Happy New Year everyone, and welcome to Gadgetmania! Even with all the festivities going on around, the mobile industry never skips a beat, and the news keeps pouring in. Here are the latest and most important items for last week – the last week of 2011, at that:
Samsung Galaxy S3 will arrive at MWC in February 2012
Samsung's Galaxy S and Galaxy S2 smartphones are still among the top selling Android devices in the world, but aside from the Galaxy Note, 2012 will also see the Galaxy S3, which, with any luck, will continue the success of its predecessors and become yet again, a flagship on the mobile market, possibly competing toe to toe with the new iPhone 5, which should also be out at about the same time.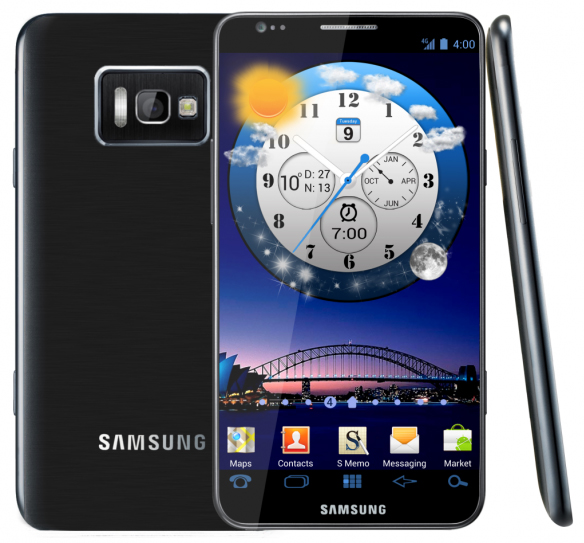 Acer Iconia A700 is official – coming with Tegra 3 in tow
The Iconia A500 and A100 are two of the best tablets on the market right now, even though they don't really get the attention they deserve. And now, Acer has revealed that the A700, which has been part of rumors for quite a long time, is happening, as well, and it will be better than what everyone had imagined. The new tablet will be running on the all new quad core Tegra 3 platform, have a very nice 10.1 inch display with a 1920×1200 pixels resolution (in time for the iPad 3's Retina display, I guess) and will have a huge 9800 mAh battery, which should last quite a while under normal use (but not if you push the quad core to the limit).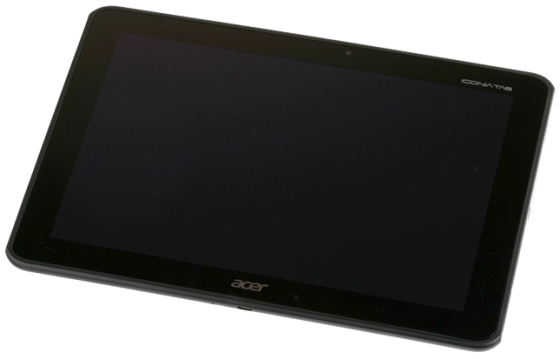 Verizon's plans for the $2 convenience fee fall short
In an attempt to make more money, get people to pay in time using a subscription, or both, Verizon has suddenly decided to charge a $2 fee on any single payments from their customers (i.e. without a credit card on file with the company, you'd be charged $2 every time you paid). Thankfully, after a short but intensive public outrage and a raised eyebrow from the FCC, the giant has backed down from the idea, stating that they won't be charging any extra "convenience" fees.


Samsung Galaxy Note exceeds all expectations, sells over 1 million units
The smartphone/tablet hybrid from Samsung is doing much, much better than its inspiration, Dell's 5 inch Streak. Even without an international release, it has managed to sell over 1 million units in the couple of months it's been out. Most of the sales were in the Asia Pacific region, but a surprising amount of people (and small companies) have imported the device to North America and Europe, as well. The hybrid seems to follow the success path of the Galaxy S2 smartphone, despite being much larger and not fitting in any normal pockets.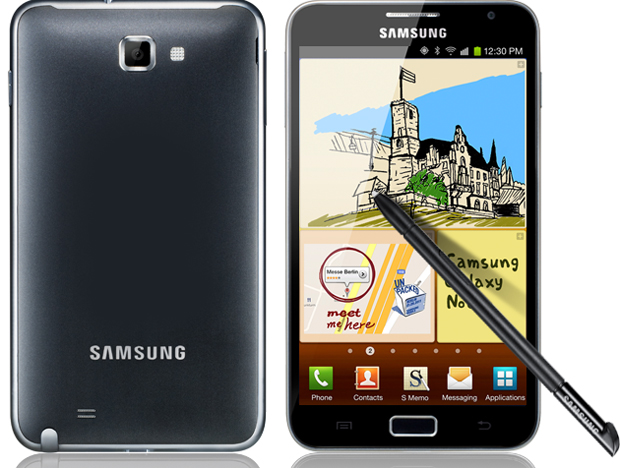 Air Dictate lets you use your iPhone 4S to dictate text on your Mac
Siri is conquering the hearts and minds of everyone, and despite being a purely iPhone 4S app, it has found its way on many other devices that were never made for it. One of the latest capabilities added to the wonderful virtual assistant by the intrepid developers community is the ability to use it as a dictation tool for Mac OS X. Thanks to Air Dictate, you can now use your iPhone 4S with Siri to dictate long emails and documents with very high accuracy, and unlike many separate solutions, you don't have to pay a lot or have to do a lot of training.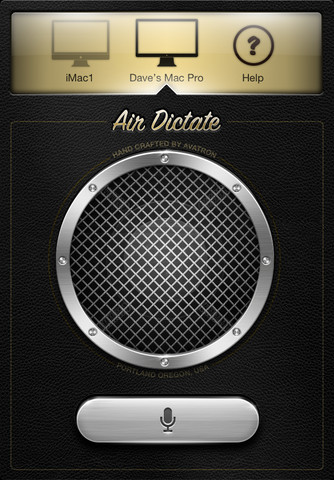 As always, stay tuned for more and subscribe to receive the most important updates from the mobile industry, only on Gadgetmania.com!