The first week of 2012 has already ended, and while it is useful and interesting to know the stuff that happened during these past 7 days, I'd like to make a quick recap of what happened during 2011 – and there's a lot of good stuff, too. Here are the top highlights of 2011, and let's hope that 2012 will be just as good or even better:
Windows 8 Developer Preview was released
Microsoft's next version of the popular OS, Windows 8, was officially announced at the end of the year, and the Developer Preview is still freely available for download by anyone who wants it.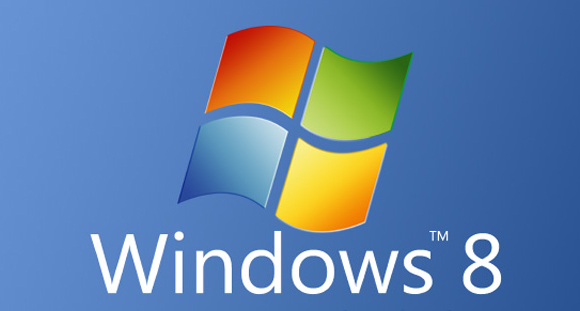 You should definitely check it out – Windows 8 incorporates a lot of great features and changes, starting from the new interface (made specifically for tablets, but working fine on desktops, as well), higher performance and array of features and ending with its ability to run on ARM processors, as well as the good old x86 chips, and with its long history, it looks like Windows 8 could become a serious competitor to iOS and Android, much more so than Windows Phone 7.
Larry Page became CEO of Google
The news that Larry Page would replace Eric Schmidt as the CEO of Google came as somewhat a surprise to everyone. Page has assumed the position in April 2011, leading day to day operations and changing quite a lot of things in the company, while Schmidt is still on board as the Executive Chairman, whose focus is on external projects and strategies.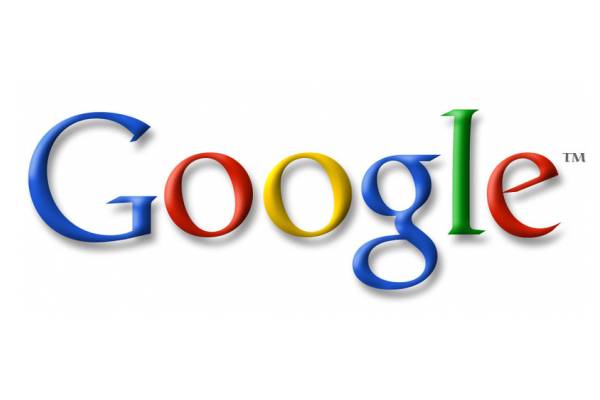 HP's complete failure with WebOS
The story of WebOS as a possible major competitor on the mobile market finally came to a conclusion after HP acquired Palm and all their assets for $1.2 billion, a pretty major purchase. And one by one, all of their WebOS products, including the Palm Pre 2 and 3 and HP Veer, as well as the HP TouchPad tablet, have failed miserably, forcing the company to abandon the mobile OS, with a final good decision to make it open source for anyone who is interested in the code. HP's entry to the software market was over before it started, but they still have the lucrative enterprise hardware business and the less profitable, but still influential and successful PC division, as well.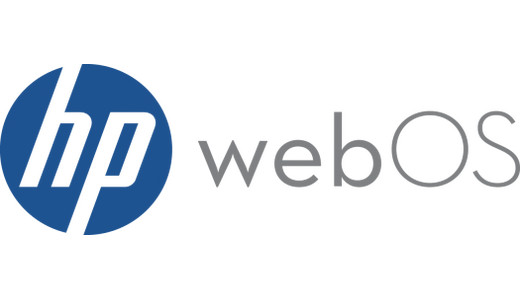 Intel made the Medfield platform official
Intel's new Medfield platform for smartphones and tablets surprised everyone with its power efficiency. The new x86 SoC is able to compete with the leading ARM chips in performance AND power consumption, something that most people thought would never happen. If Intel can get enough manufacturers onboard, we may see a rebirth of x86 on ultraportable devices, and with the long history and high performance potential, it could even take over ARM as the leading platform once again.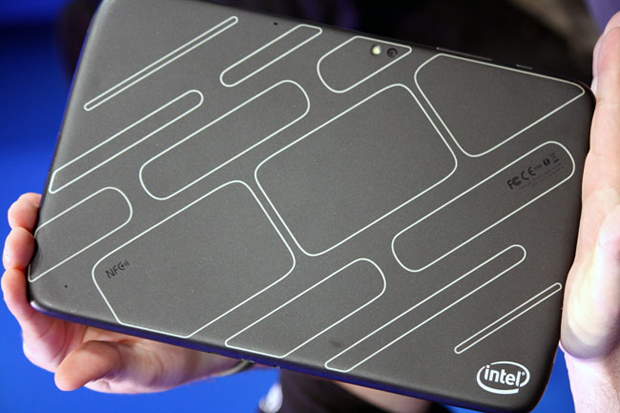 Microsoft acquired Skype
Microsoft's acquisition of Skype came as a surprise, as well, and a lot of people were worried that it would make them a monopoly on the VoIP market, something which hasn't happened (not yet, at least). Skype is the most popular VoIP software, and they were acquired and owned by eBay until Microsoft decided to spend a couple billion dollars on the company. Despite its popularity, Skype is as-of-yet still not profitable, although that can change with a good business model. The features are pretty impressive, though – you can use Skype as an IM platform, get a virtual phone number and make and receive calls cheaply and make video calls anywhere in the world, as well – the potential is there, and Microsoft has surely seen it.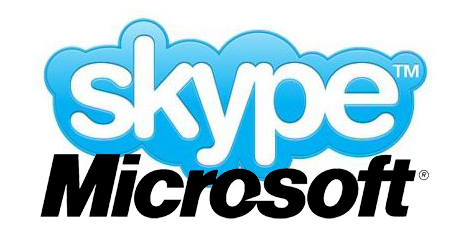 Intel's Ultrabook design hit the market
The Ultrabook was born as a response to the tablet onslaught, and it was pegged by Intel as an ultraportable solution for consumers, as well as mobile professionals who need high performance on the go. In practice, it's current iteration is simply 13 and 14 inch ultra-slim laptops using ULV Sandy Bridge processors, and they're definitely faster than any ARM tablet, not to mention more flexible when it comes to software. It looks like the Ultrabook is the future of everyday computers, and a way for x86 to continue dominating the market, especially since Medfield can also become a success.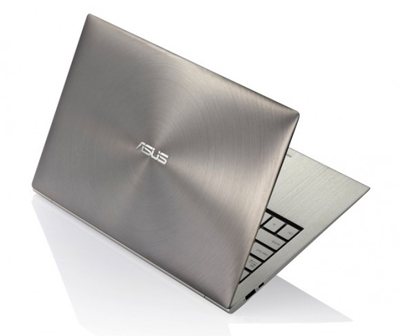 2011 was certainly a great year for the tech industry, and by the looks of it, 2012 will be even better, with most of the things that started the previous year taking a clearer shape and starting to really influence the world. If you want to keep up with the news (and you should), be sure to visit GadgetMania.com regularly for the latest updates!