New gadgets are being released seemingly every day, and there are a lot of rumors about upcoming devices, as well. In today's Gadget Digest, we've decided to list the most interesting rumored gadgets, as well as a couple of upcoming ones.
Apple will have a special event for the iPad 3 on the first week of March
The iPad 3 is hot in the news nowadays, probably because it's supposed to be the best tablet yet judging by the rumors. According to a new leak, Apple is preparing to officially announce their next generation tablet this March, just a few weeks from now – this is good news for everyone who were holding out for the new tablet. The tablet is supposed to feature a high resolution display and a new processor – either a quad core or a similarly fast dual core (like the new Qualcomm Krait) for the ultimate performance, plus a lot of other useful features and a lower price for the Wifi only models.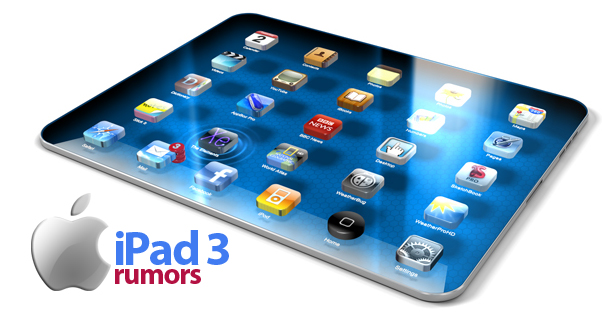 Google is testing a "next generation communication device"
According to sources from the FCC, Google is in the process of testing a new "next generation communication device" – something to surpass the smartphone, apparently. This is interesting since Google was previously in the news for their Android@Home project and the slightly more interesting Smart Glasses, which are supposed to be transparent video glasses connected to an Android smartphone, which will finally start bringing Augmented Reality closer to, well… reality. Regardless of what it is, it must be big if its touted as the next generation of communicators.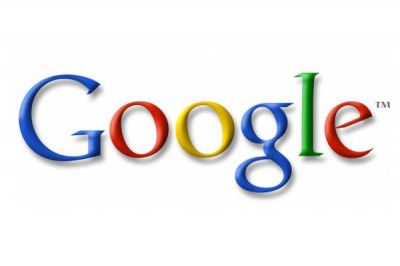 Samsung is expecting smart TV sales to exceed 25 million units this year
Smart TVs will become big in 2012, and Samsung is expecting the total number of sold units to hover over 25 million units by the end of the year. This seems to mirror other companies' predictions about the market, and is great news for everyone who always wanted to get more out of their TVs. You won't even have to get a new TV with an integrated computer – a set top box like the Logitech Revue, running Google TV or even a custom OS would do.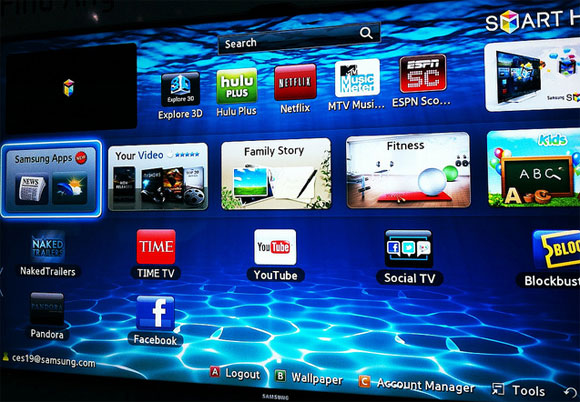 Nikon's 36 megapixels D800 camera is on the way, demand is even higher than expected
Nikon's new mid-sized dSLR has been announced just a short while ago, and it looks like it's already very popular with the users – the demand is so high that the company had to freeze the pre-orders on Amazon until they can start shipping the first units and be able to produce more of them. The D800 uses a new 36 megapixels sensor and has pretty much everything a professional photographer would need. It also features an improved design for heavy duty work and a great video mode that can rival most of the dedicated camcorders.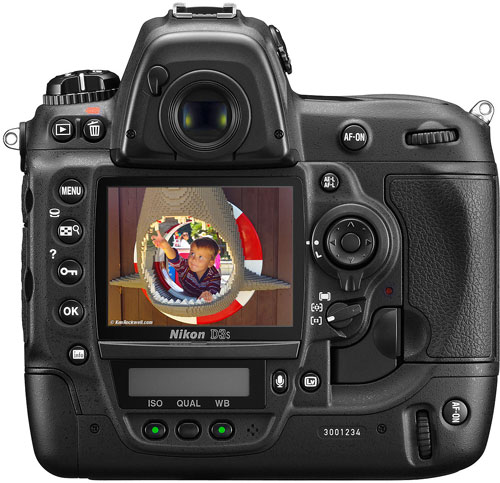 Raspberry Pi ultra-cheap minicomputer set for release at the end of February
The Raspberry Pi mini-computer finally seems ready for release and is supposed to be coming at the end of February – yes, this year's February. The little $25 computer with a low power ARM processor has been in the news for quite a while (it also seemed more powerful when it was first announced), and people already started giving up on it, but the developers never lost hope and here it is – let's hope that it will spurn a new wave of robotics, hacking and modding.
There's plenty more where that came from, so if you want to stay up to date with everything gadget-related, be sure to come back regularly for more gadget news and information from the tech and mobile industries on Gadgetmania.com!