It's that time of the week again, and while it seems like the past 7 days have made up a slow news week, there was still plenty of stuff going on. Here are the most important highlights of the past week in the mobile industry:
The iPad 3's Retina display was leaked and examined
The iPad 3 is coming, and there is a lot of speculation and rumors surrounding Apple's next generation tablet. One of the latest news about the device come from MacRumors, who claims to have somehow acquired the LCD panel that will be used in the upcoming iPad. There was no way to power it up, sadly, but examining it under a microscope revealed that the panel has twice the pixel density of the previous 9.7 inch display. Combined with the leaked shot of the three LVDS cables instead of two needed to transmit the video signal, and it's pretty much a given that the 2048×1536 pixels resolution on the iPad 3 is true.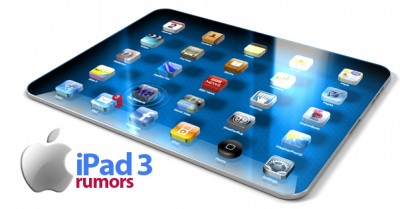 Amazon is working on a new, 10 inch Kindle tablet
According to rumors from a well-connected Taiwan magazine, China Times, Amazon is working on a new Kindle tablet, this time with a bigger 10 inch display. Seeing as the tablets are intended for reading books and now digital magazines, a 10 inch Kindle Fire makes a lot of sense.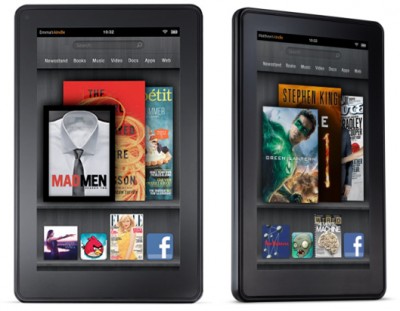 Renesas promises a dual core 1.5 GHz smartphone for $150
Renesas is a little known chip maker company, which is promising to deliver a dual core ARM Cortex SoC with all the usual components integrated on the die for a very low price – as low as $150 for a full smartphone, in fact. That's pretty amazing, however there are other companies that produce cheap SoCs and they're nowhere near as successful due to the fact that their chips are missing quite a lot of features and the Quality Control is not their best point – maybe Renesas can change that?
Mozilla is preparing to announce their "Boot to Gecko" mobile OS
Mozilla is really working on a mobile OS and they're now looking forward to announcing it at this year's Mobile World Congress. That's pretty impressive for the company, but I'm not sure we need yet another OS on the market – especially one that uses pretty much the same idea and design as iOS and Android. Mozilla's Gaia UI looks nice, but can the OS be successful when it has no developers OR a big company backing it?
LG's quad core smartphone specs leaked – it looks very impressive
According to a trust worthy source, LG is almost ready to announce their new quad core smartphone, and the purported specs are certainly impressive – the as-of-yet unnamed handset will have a 4.7 inch touch screen, 1.4 GHz Tegra 3 processor, 2000 mAh battery, NFC radio and Ice Cream Sandwich inside. There are also a couple of screenshots from the device, and as you'd expect, the quad core rips every dual core apart in benchmarks – it's pretty much twice as fast.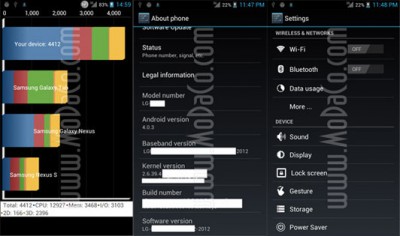 image source: MoDaCo
HTC is also working on a Tegra 3 smartphone
HTC is also working on a quad core handset, and they've already compiled a few builds of Ice Cream Sandwich with their new Sense UI, which looks very nice – just check out the leaked screenshots. The specs of the device itself (code named "Endeavour") are also impressive: a 4.7 inch touch screen (apparently, manufacturers are settling on 4.7 as the new 4.3), 1 GB of RAM, NFC radio and the Tegra 3 quad core platform running at 1.5 GHz (I hope they also used a big battery for this monster).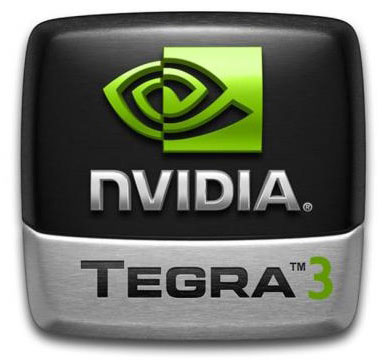 That's it for this week but don't forget that technology always moves forward and there's always something new to report in the mobile and tech industries, so come back often or better, yet – subscribe to GadgetMania.com!