This year's CES was the biggest one yet – there were a lot of things to marvel at, as well as a lot of stuff that wasn't all that interesting. While the show was big on new products and concept technologies, there were quite a few of smaller gadgets that really caught the people's attention. Here's my list of the top accessories at CES 2012:
Jot Touch stylus.
The Jot Touch stylus is really good. I didn't know about the Jot styli series, but now that I do, I recommend everyone get them or at least check them out. Aside from being more precise and better built than the other styli on the market (which look like sticks compared to the Jot), the new Jot Touch has pressure sensitivity built in, which works great with apps that have the feature enabled. The Jot Touch can be used with any capacitive tablet and stylus, and even if you don't need pressure sensitivity, you can still have the most precise stylus on the market.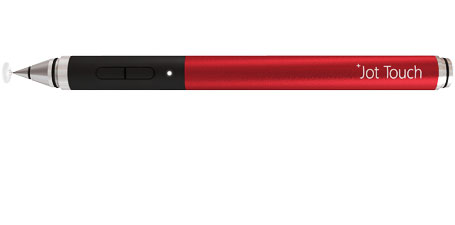 MSI GUS II.
External GPU enclosures are a relatively new invention, but with Thunderbolt, they can really start showing off. The MSI GUS II uses Thunderbolt to provide any laptop with all the graphics power it may need (or that you can afford). The Enclosure accepts any NVidia or AND card, so you can get a powerful GTX-class card and game on your new 15 inch Ultrabook when you're home, and have all the portability and battery life you need when you're out and about – pretty awesome, indeed.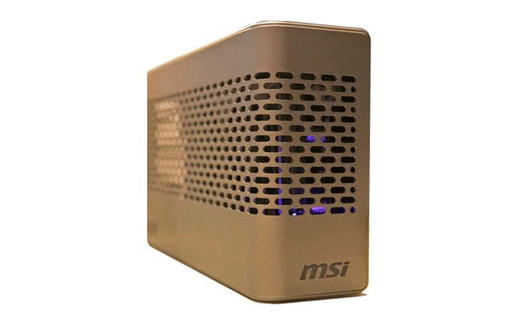 Kogeto Dot.
The Kogeto Dot is a special lens attachment for the iPhone and Android phones (the former is already on the market, actually) that lets you take photos and more importantly, record video, in panoramic mode! It's pretty cool and interesting, although I'm not sure that everyone would find it useful.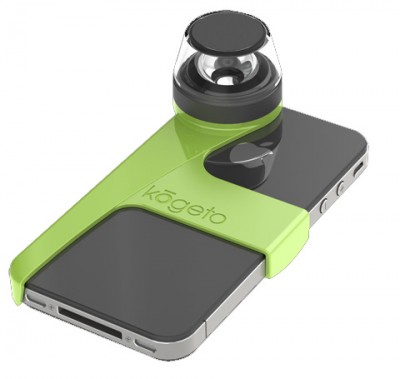 Ion Audio Guitar Apprentice.
The Guitar Apprentice is an interesting accessory to see in action, and it's very useful for those who want to learn to play a guitar or just fool around with their iPad. If you've ever used your smartphone or iPad as a guitar, this gadget is for you. You basically insert the iPad inside the "guitar", and it then becomes the main part of it, with the strings and all. The company also has the relevant software that can teach you how to play a guitar or let you rock out Guitar Hero style.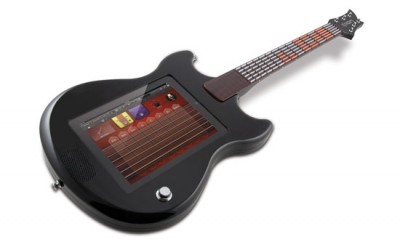 Swivl.
Swivl is a very cool gadget and it can be really useful if you do video blogging, remote lessons or video conferencing and need to move around in your video (to draw something on a whiteboard or change slides, for example). Swivl will follow your movements and keep the camera on you at all times – a function that was relegated to a cameraman up until now. You'll have to wear a special accessory on you so that Swivl knows where to point, but that's a minor detail. It's only available as an iPhone dock at the moment, but hopefully it will come out as a bigger version for digital cameras and camcorders.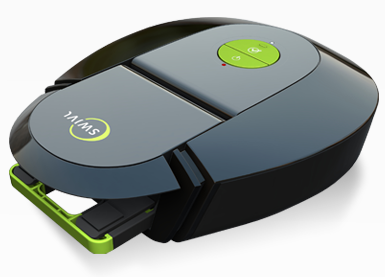 There were a lot of other great accessories and gadgets at CES, of course, but the ones listed above really caught my eye. If you're interested in tech and gadgets, be sure to check them out when you get the chance – I'm sure you'll like them.