There's always some new gadget popping up from either a popular consumer electronics manufacturer or a startup company we've never heard about, and it's nice to stay up to date with the most important stuff, since you never know how it can change your life or business. Here are just a few of the more notable devices and gadgets for today's Gadget Digest:
Canon's rugged PowerShot D20 camera is the perfect companion for your vacation
Canon has recently announced the new PowerShot D20 rugged digital camera, and it looks like it is the best model yet to take with you on a vacation, whether you're going to the Grand Canyon, Arctic Circle or a beach nearby. The camera is an improvement over its predecessor, the D10, and it offers a nice 12 megapixels high sensitivity sensor, a 3 inch LCD, 5x optical zoom and HD video recording for only $350. That price also includes the rugged features: the D20 is waterproof up to 30 feet under water, dust proof, shock proof against a 5 feet drop and can operate in a wide 14-104 degrees Fahrenheit temperature.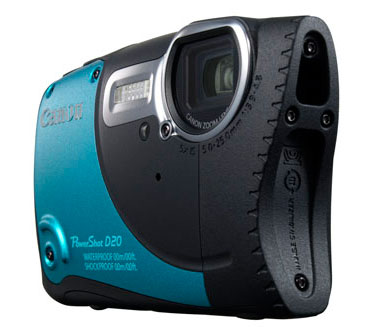 Scosche's new bassDOCK turns your iPad into a full-fledged media player
If you want to turn your iPad into a full-fledged media player (for your office or even your car on long trips, for example), you should definitely take note of Scosche's new bassDOCK, which features a very nice 3 speaker audio system, an integrated battery with charger, 3.5 mm audio jack and a configurable holder that will allow you to position your iPad for the most optimal viewing experience.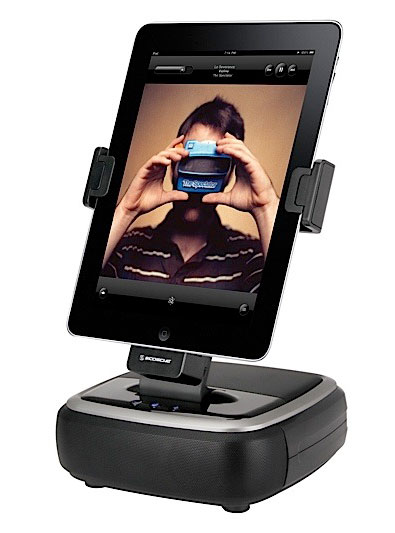 Acer shows off their new CloudMobile phone ahead of MWC
Acer's upcoming CloudMobile smartphone was not supposed to be revealed until later this month at MWC, but the company couldn't help it after their unannounced phone already won a design award. They released a bit of information and a mockup of the phone – and indeed, it looks like it will be a nice handset. The phone is under 10mm thick and has a very stylish design, as well as a 4.3 inch touch screen, Dolby stereo speakers, dual core processor and deep integration with Acer's new cloud services. The device will be announced at MWC and will be released in the third quarter of the year.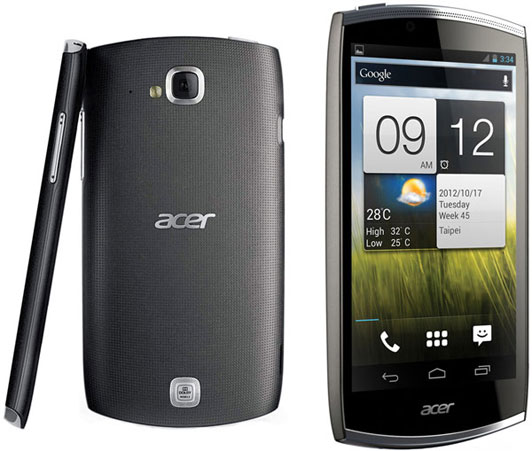 AMD gives you super cheap, GPU-less Athlon II X4 processors
In an interesting (or perhaps desperate) move, AMD has decided to release their Athlon II X4 641 and 638 (the latter being the low power version) quad core processors without an integrated GPU, for a very low price of $81. That is a bargain and it's perfect of you want to build a cheap rig for work or gaming – you can use the dollars saved to buy a better graphics adapter. Then overclock the heck out of both components and you're golden.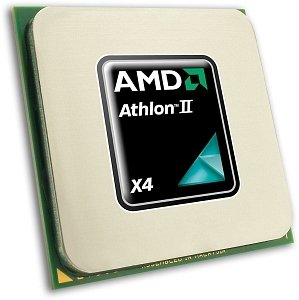 HTC Incredible's successor is powerful, looks nice and is coming soon
Judging by a few leaked photos, the HTC Droid Incredible has got a successor, which will most likely be officially announced at this year's Mobile World Congress. The new phone looks very similar to the Droid Incredible, but according to the leak source, it will have a better display, more RAM, a dual core processor and an 8 megapixels camera – enough to make people upgrade or get it as their next smartphone.
Stay up to date with the latest releases and news with the Gadget News Digest and other articles on GadgetMania.com – subscribe and receive notifications about new posts instantly!