A lot of new products get released every single day, and if you want to stay up to date with the flow and know about the more interesting releases and announcements, this article series is for you. Here are some of the newest gadgets that are coming to the market soon or are already in stores:
Blackberry London screenshots leak ahead of schedule
The much awaited (by Blackberry fans, anyway) Blackberry London finally got a few leaked screenshots of some promotion materials, and it looks like the phone has changed a bit from its dummy prototype unit, which had a distinct gray color and angular design. The leaked shots show that the final version will be black and have rounder edges, but still sport a slim profile and a new design that is distinctly different than any previous Blackberries. The handset will also run the as-of-yet unannounced Blackberry10 OS, which promises a whole new experience for the user.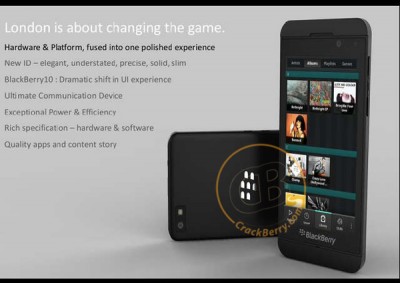 via Crackberry
Apple's updated Time Capsule and Airport stations are coming soon
Apple is releasing an updated version of their Time Capsule and Airport Express and Extreme network backup devices. The new models are fully wireless, just like their predecessors, and bring an increase in storage capacity, integration with iCloud, remote access support and a few fixes with the wireless performance that have plagued some of the previous models.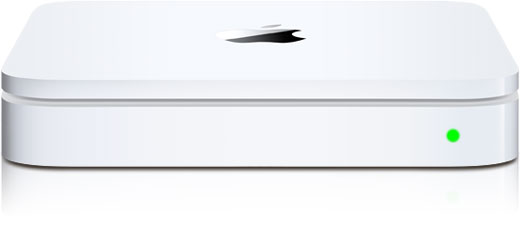 Nikon releases a couple of new semi-professional cameras
Alongside with their new consumer point and shoot cameras, Nikon has also announced the release of a couple of fixed lens, super zoom semiprofessional cameras for photography beginners and enthusiasts who don't need or want the full power of a true dSLR. The Coolpix P510 sports a 42x optical zoom, wide lens, a 16 megapixels sensor, 921K resolution 3 inch display with a hinge, 1080p video recording support and dual mic array.
The other camera is a cheaper model – the Coolpix L810, which still presents its user with a respectable amount of features, including a 26x wide angle zoom, the same 16 megapixels sensor and 3 inch display as on the P510 (except it's fixed inside the housing), but only 720p video recording support and a few other restrictions in features. The L810 will cost a nice $280, while the P510 will be more expensive, with the price as of yet unknown.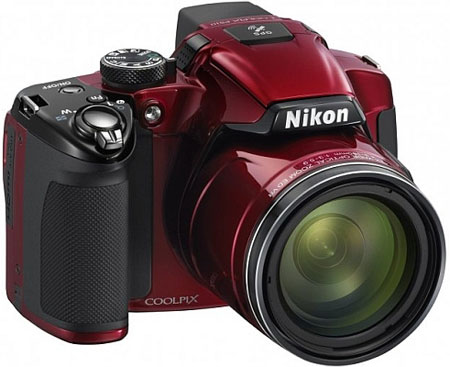 Spark brings Plasma Active UX Linux OS to the market
There are plenty of Android tablets out there, and for the less tech-savvy, there's the simple but great iPad, however if you want something truly unique and you're a Linux fan (or more specifically, KDE fan), the Spark tablet may pique your interest. The affordable tablet will resell for only $270 and it brings the Plasma Active UX OS, which is based on Linux (and more importantly, doesn't run inside a Java VM like Android) and has a very unique and beautiful interface. The tablet is aimed at developers who want Linux tools on their tablet, and the specs are pretty standard for a budget tablet – there's a 1 GHz CPU, Mali 400 GPU, 512 MB of RAM and 4 Gb of storage space plus a micro SD card slot for expansion.
Samsung Galaxy S III will be revealed in late May at a separate event
Bolstered by the success of the Galaxy S and S2, Samsung announced that they will be revealing the new Galaxy S3 (yes, it's coming and it sounds like it will be amazing) in May-June this year, not at the Mobile World Congress next month. An interesting decision, but judging by the rumors and the popularity of the previous two handsets, I'd say that Samsung is right in thinking that their new phone will get a lot of coverage even if it's launched with its own special event, kind of like the iPhone.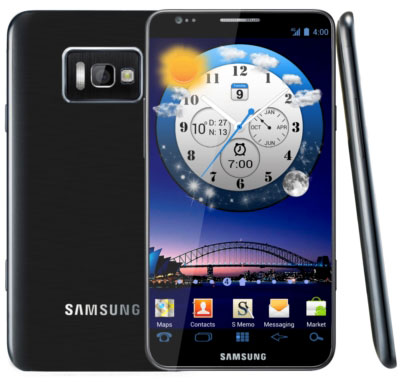 Stay up to date with the latest developments and product release news on Gadgetmania.com – subscribe via RSS or follow us on Twitter!