There's always something going on in the tech world, with new products being announced every week, and it's nice to stay up to date with the most important stuff, since you never know how it can help you. Here are just a few of the more interesting devices for today:
Canon PowerShot ELPH 530 HS lets you transfer your files wirelessly
The latest trend in the photography market is to add a Wifi adapter to the new digital cameras, and that's actually a much more useful feature than last year's GPS radios. Canon's PowerShot ELPH 530 HS demonstrates that usefulness by easily transferring files from its SD card to an iPad or PC, using Canon's special app and an ad-hoc Wifi connection. This is pretty damn useful, as you don't have to dock the camera or take out the SD card every time you need to offload your newly take pictures. The only remaining problem is that Wifi is busy on most laptops, but you can sidestep that problem by uploading to your smartphone, tablet or even directly to an online Web service – now that's cool.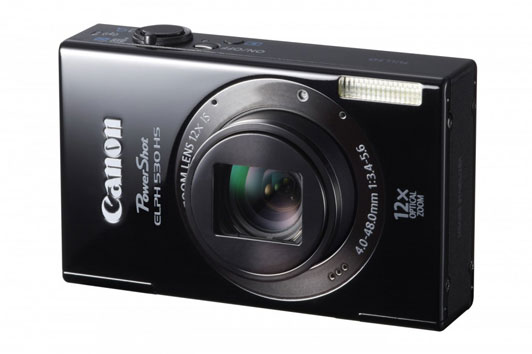 Sigma DP1 and DP2 get 46 megapixel sensor clarity, 15.3 effective megapixels
Sigma's new DP1 and DP2 cameras may not look like much on the outside, but they sure have something interesting on the inside: both devices feature a 46 megapixels sensor. If you're thinking "that's not possible", well, you're partially right – instead of cramming all those pixels in one layer, Sigma has retorted to a special trick by stacking three 15.3 megapixel layers on top of each other. Technically, this makes the effective resolution only 15.3 MP, however the image clarity and quality, as well as the low light sensitivity are much higher than on other cameras, since there are three times as many pixels capturing the light.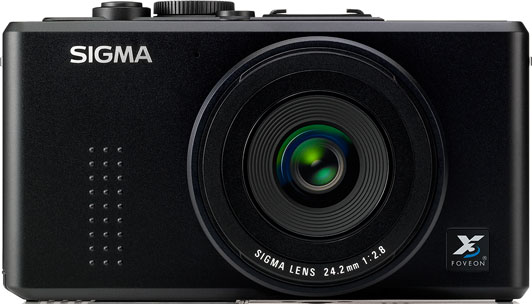 Olympus E-M5 looks very attractive, both on the outside and inside
Olympus' new Micro Four Thirds camera is one of the most attractive new ILC's to hit the market this year. The build quality is very impressive, with the body being made mostly out of metal with some strong plastic parts, and the retro design is so convincing, you can easily confuse the camera with an old school film shooter (if not for the articulated 3 inch touch screen on the back). The best thing on the inside is the new 16 megapixels Live MOS sensor, which has a 5-axis image stabilization and extremely fast autofocus (the fastest on the market, according to Olympus), which lets you take sharp photos anytime, in any conditions.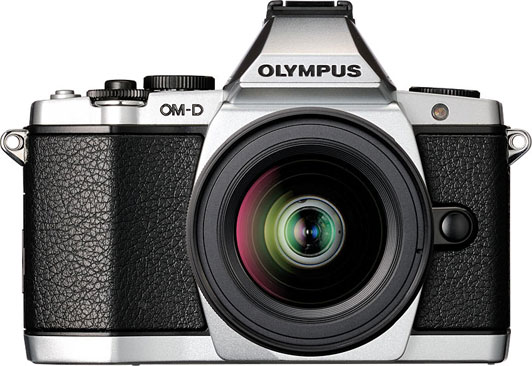 Sony is bringing eight more NEX E-mount lenses by the end of next year
Sony's NEX cameras might be impressive specs wise, but the lack of native NEX E-mount lenses is really not doing them any favors. Sony intends to remedy that by adding another 8 lenses to the collection by the end of 2013. There are currently 7 lenses on the market, but most professionals who need a more specialized lens end up using an adaptor and a third party lens. Sony's new eight lens will fill in the blanks and hopefully help Sony regain control over their own market share.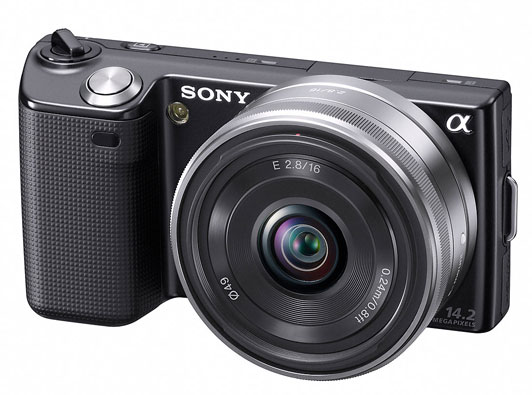 Pentax K-01 ILC is not what it appears on the outside
The Pentax K-01 looks cute, or even downright silly, on the outside – it's got a brightly colored housing and a design that looks more like a toy than a real camera. But the internal specs will reveal that this camera is anything but a novel cheap product. The device is packed with great features, from the 16 megapixels APS-C CMOS sensor and 920K 3 inch LCD display, to a ISO of 25,600 and 1080p video recording with a mic input. The ILC is also compatible with Pentax K lenses, and it will definitely look more serious after you attach one of those to the front.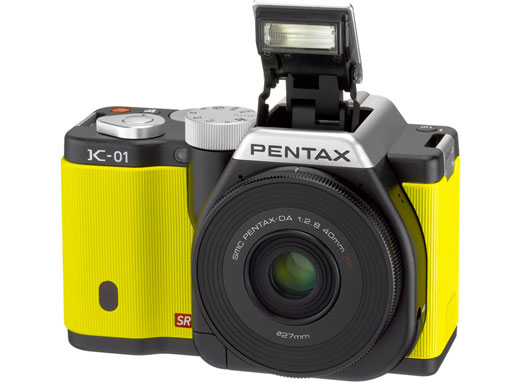 Stay up to date with the latest news and product releases with the Gadget News Digest series on GadgetMania.com, or better yet, follow us on twitter and receive notifications about new articles right away!