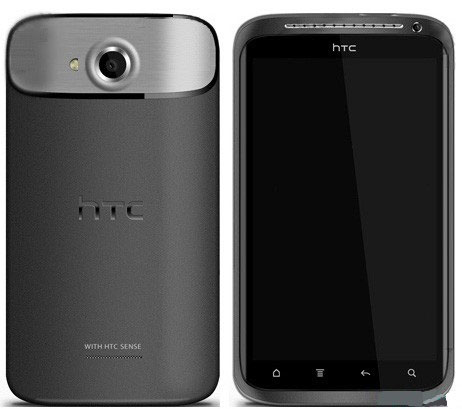 The Samsung Galaxy S III will be a no-show at the 2012 Mobile World Congress. HTC One X has taken its place as the most talked-about device expected to show up on the same event. The smartphone is called by two more names – Edge and Endeavor. The event starts in five days and because of this new phone, HTC has surpassed Samsung in the MWC Twitter buzz.
Samsung unveiled the Galaxy S II at last year's Mobile World Congress. The phone was highly anticipated back then and the Korean company's Twitter buzz soared. Just a few weeks ago rumors of a succeeding model – the Samsung Galaxy S III – surfaced. But Samsung has withdrawn the device from MWC 2012, killing its chances of getting just as much buzz as its predecessor.
When details of HTC One X leaked online, it immediately took the place of Samsung Galaxy S III as the most anticipated device on MWC. According to Analtyk, almost 5000 tweets containing #MWC and #HTC hash tags were generated a week ago. HTC nabbed more than 12 percent of all MWC-related tweets. Samsung tailed along, garnering nearly 4000 tweets while LG got less than 3000 and came in third.
You're probably wondering why HTC has managed to generate all this buzz. Aside from the fact that Samsung has withdrawn the Galaxy S III from the upcoming MWC event, HTC One X is also the first quad-core device to be officially announced worldwide. Hidden inside the phone is a powerful NVIDIA Tegra 3 quad-core processor and hopefully, a better battery to support this behemoth. The Samsung Galaxy S III will be announced at a later date during a special, non-MWC event.