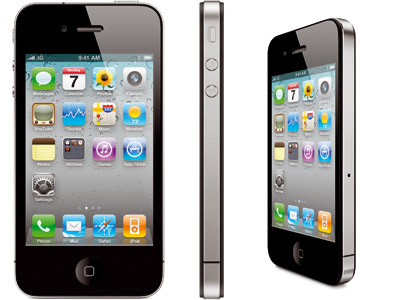 iPhoneIslam discovered a bug in the latest version of iOS 5 last week. It poses a security threat to iPhone users who have updated their phones with it.
Users of iPhone 3GS, 4, and 4S are at risk of this security threat. The bug is present in iOS 5.0.1 and allows unauthorized access to an iPhone. You can use it to bypass password-protected iPhones and access every bit of information present in a phone – from contacts, to gallery, to applications.
But you can't just break into iPhones with the bug. A hacker must have a spare SIM card in his possession – something that's quite easy to possess in some countries. If not, a hacker must have first-hand knowledge of the user's phone number. The SIM card must be repeatedly inserted to and ejected from the iPhone. When the passcode disappears from the screen, you can then access any information you want from the phone.
Others may not see the newly-discovered bug as a major threat but if you truly value personal safety, it's something you should deeply worry about. Imagine if you had private photos in your possession or a list of passwords in a notepad. The bug grants unauthorized access to all of it. Basically anyone can access them if they knew this bug.
With the expected arrival of iOS 5.1, this security problem must be addressed. The iOS version is currently on beta phase and is therefore still being tested. Until then, the update is released all we can do is wait. Apple does have a history of addressing bugs in previous versions with updates. While waiting for an update, iPhone users can set up a second layer of protection – perhaps a third-party app which enables password protection of chosen applications.