The tech industry never sleeps, and with the Mobile World Congress coming up later this month, we're sure going to have some busy days detailing all the new technologies and devices announced. Today, let's take a look at the most interesting news and technologies from the mobile world that we've come across in the past few days:
Samsung's Galaxy S2 sold over 20 million units in less than a year
Samsung has sold over 20 million Galaxy S2 smartphones since the device was first announced in April 2011. That's some pretty impressive numbers right there, and it shows that Samsung is definitely the leader when it comes to smartphones (even if they have some drawbacks). With the Galaxy S3 coming up and being announced at a special separate event, we have to wonder how many units will the new generation of phones sell?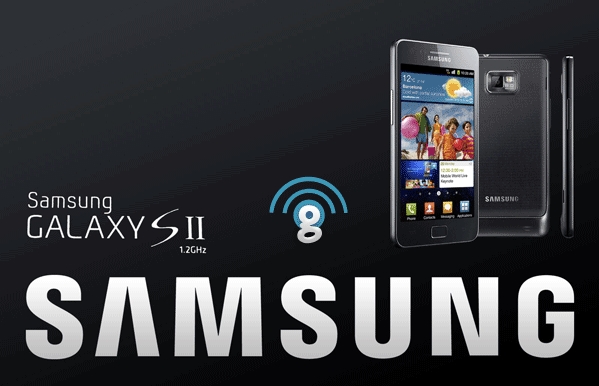 Synaptics' new ClearPad 2200 offers a more precise touch capability for small touchscreens
Synaptics is most well-known for their touchpads (which are in the news mostly because of their bad drivers), but you may not have known that the company is also the largest manufacturer of touch screen digitizers – Apple uses them, and so does Motorola and many other companies. Synaptics has just announced a new and improved digitizer series, the ClearPad 2200, which bring an improved touch capability to devices smaller than 4 inches. The new panels are far more accurate, so you won't have the occasional jitters or miss-press when using your smartphone. Obviously, we'll have to wait a year or two until they actually hit the market.
Lenovo's IdeaPad U300e has a nice design, sub-$1000 price tag and 500 GB of storage
Lenovo already has a very nice Ultrabook coming to the market, the IdeaPad U300s, but they're obviously going to need to release more models to keep up with the competition, and the newly announced U300e is a step in the right direction. The new Ultrabook costs only $960, has a 13 inch display and nice hardware features, a slim and sturdy housing and a unique feature – a 500 GB hard drive, in addition to a mSata SSD (32 GB in the base configuration), for a fast experience and enough storage space for all your needs.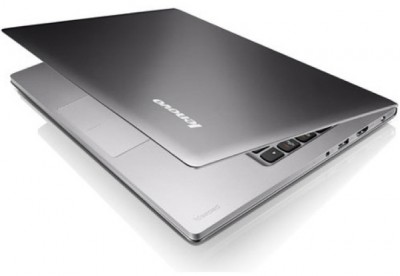 Asus has released an official unlock tool for the Transformer Prime's boot loader
Asus seems to have decided to take the risk and offer an unlock tool for their Transformer Prime tablet that will allow developers and modders access to the boot loader, which in turn will let them install and run modified ROMs, Linux kernels and even full-fledged operating systems. This is good news for any owner of the device, and the developers have already installed and tested Ubuntu on the tablet – they say it's working great!
Google is working on "smart glasses" and will release the first product by the end of the year
Rumors about Google working on wearable HUD glasses are very likely to be true, and just a few days ago, an employee has been quoted as saying that the glasses will come equipped with broadband and Wifi connectivity, GPS, onboard cameras and more. It seems that they're meant to replace smartphones in the future, and that's a great idea, since the glasses will let you watch videos, browse sites, navigate on roads on a very big projected display, while still being compact enough to fit in your pocket.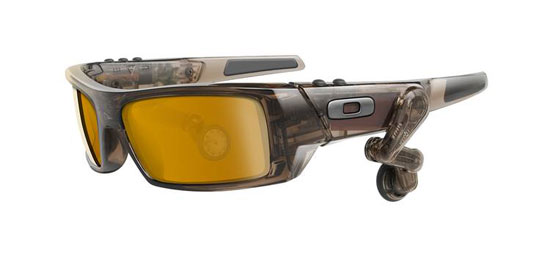 Well, that's it for today – stay tuned for more in the coming days and don't forget to follow Us on Twitter!