There's been a lot of news in the tech and mobile industries for the past week, and as it's gone by, it's time to recap the most important stuff. Here is the past week's top news in the industry:
Windows 8 Consumer Preview official release date set for 29th February
Microsoft did say that they will have the Beta version of their next operating system, Windows 8, out by the end of February, but I didn't think they'd take it so literally. Windows 8 Consumer Preview (aka Beta version) will become available on February, 29th, the last day of winter this year, and a pretty unique date, seeing as 2012 is a leap year. The Consumer Preview brings a lot of changes since the Developer preview, with most things having been tuned and improved. It is practically the final version of Windows 8 and 99% of what you'll see will be in the final release, so it's pretty exciting for everyone who has been eagerly awaiting the new OS.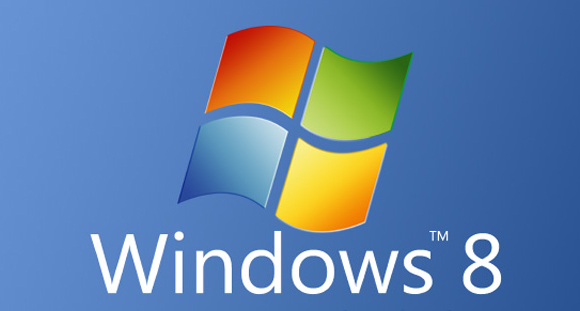 Windows 8 for ARM tablets confirmed to offer a full desktop and Office apps
Along with the x86 version of Windows 8, Microsoft will also be releasing the all new port for ARM processors, and there have been a lot of rumors and speculation about it. Well, the company has now confirmed that Windows 8 for ARM will offer almost the same out of the box experience as the x86 version, with the Metro UI being the center piece and the desktop still being intact – an interesting revelation. More importantly – the Office apps are very similar to their full desktop version, which means that we'll get the full power of Microsoft's Word, Excel and PowerPoint on cheap and ultraportable ARM tablets, which is very nice.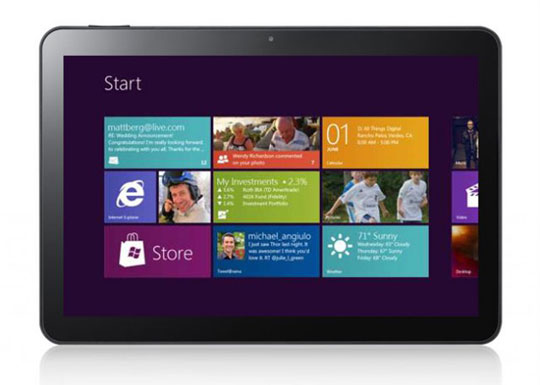 image source: cultofmac
Google is preparing to release Android@Home as a Home Entertainment System
There have been a lot of rumors about Google's Android@Home project, and it seems that most of them were true – Google is trying to make Android into a centerpiece of home software/hardware. The Home Entertainment System that Google will officially reveal sometime next month will be using Android to connect all the compatible devices in your home into one neat media cloud, allowing you to sync, stream and save music, videos, pictures and other files among the various devices and accessories, such as your Android phone and tablet, your laptop, wireless speakers, Google TV and more.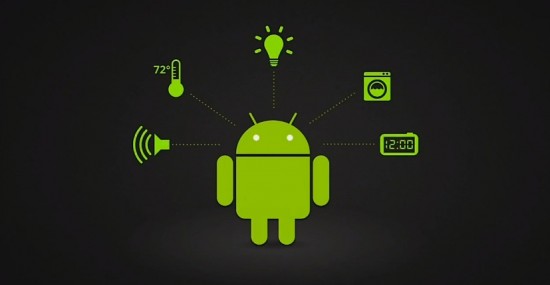 Google's acquisition of Motorola was approved by the US DoJ and the EC
Google's acquisition of Motorola Mobility has been approved by the US Department of Justice and the European Commission, making it official. This means that Google is now not only a hardware maker, but also the owner of one of the largest patent databases in the world, thanks to the combined history of Motorola's tech innovations and Google's patent collection in software. Hopefully, they won't abuse that (like Apple, for example) and we'll get to see new and innovative products come out of the deal.

Samsung Galaxy Nexus under legal fire from Apple in California
After obtaining a couple of new patents in December last year, Apple has started seeking a temporary injunction against Samsung's Galaxy Nexus smartphone in California, aided by two other patents it already holds. The complaint is about the AutoCorrect feature, which is similar on both the iPhone and the Galaxy Nexus (and a dozen other phones), but it looks like Apple is just making life harder for Ice Cream Sandwich (the new Android version that just hit the market) and buying itself time to release the next generation iPhone and iPad, as well as an update to iOS.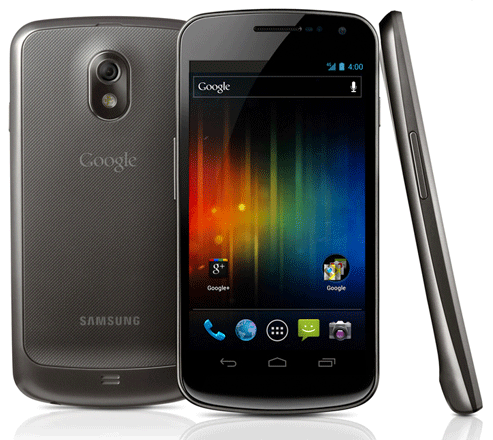 German court shoots down Apple's request for an injunction against the Galaxy Tab 10.1N
In similar news across the ocean, a German court has ruled against Apple in their ongoing battle with Samsung. In this case, the German judge found that the Galaxy Tab 10.1N is clearly different than Apple's iPad and so there will be no injunction against its sales in Germany. That's a relief for Samsung, which has been losing against Apple in Germany until now.
Stay tuned for more next week – things are gearing up, and hopefully we'll have even better stuff to report in the future. Subscribe and stay up to date on Gadgetmania.com!