Well, another week has gone by, and we find ourselves recounting the events of the previous seven days once again. There's been quite a lot of news in the mobile industry in the past week, so here's a breakdown of the most important points:
Microsoft announced Windows Phone 8
Microsoft has officially taken the wraps off of their next operating system for smartphones – Windows Phone 8, code named "Apollo". The new OS brings a lot of new features and improvements, among which the most important ones are the new Windows 8 kernel (shared with the full desktop version), support for multiple processor cores (up to 4), full on-device encryption, better integration with Exchange servers, support for NFC, tight integration with Skype and support for multiple resolutions. Windows Phone 8 certainly looks to be a great successor to Windows Phone 7, and it will finally allow Microsoft to compete on equal terms with Android and iOS.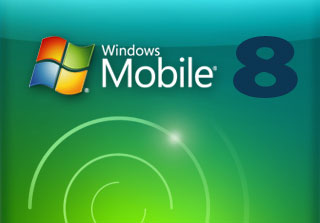 Google added a "Bouncer" service to prevent malware on the Android Market
Google's Android Market is great for both users and developers, with the latter being able to upload their apps and have them go live without long review times from the company, but that seems to have spurned a surge in malware – there are a lot of apps that are potential security threats on the market, and placing the responsibility on the users doesn't seem to work for the big majority of people (no surprise there). Instead of going for an iTunes-like review process, Google created an automated service that scans the market and tests all the apps in virtual Android environment to see if they have any malware components to them, flagging or blocking the infringing apps – a very smart move on the company's part.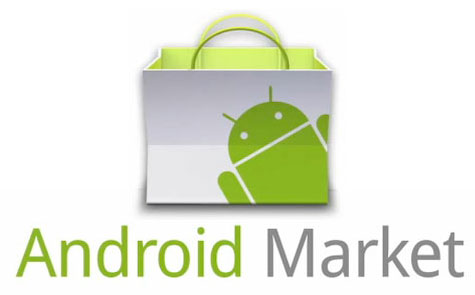 Samsung is now responsible for 39% of the smartphone market
The smartphone market has gone through a lot of changes as of late, and as it stands, Samsung is responsible for shipping 39% of the world's supply of smartphones. A very impressive number, seeing as they were a minor player after the iPhone was first released. Nokia still holds the reign with 46%, but it seems that their market share is slowly diminishing. Apple holds only 15% of the market, however they have the highest profits thanks to the premium price on their iPhones.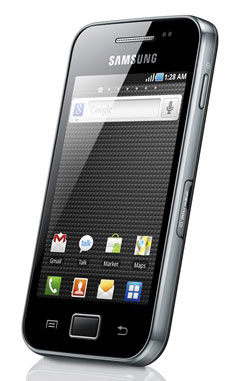 The American and Canadian governments approved the Blackberry 7 OS for official use
The US and Canadian governments have granted certification to RIM's new Blackberry 7 OS, making it officially suitable for use in government agencies. The FIPS 140-2 certification demonstrates that the operating system has a suitable level of security to protect the information on the handsets and on the central servers. It appears that government employees will have to put up with standard issue Bolds, Torches and Curves for a while longer, at least until Android and/or Windows Phone get their security features up to task.


Microsoft opens the Windows Phone Marketplace to five new countries
Microsoft has opened access to the Windows Phone apps marketplace in five new countries: Peru, Malaysia, Argentina, Indonesia and the Philippines. Users who have bought phones there (or ordered them online) are now finally able to download and purchase apps officially, without any workarounds. Developers are also encouraged to make their apps available worldwide, so that anyone anywhere can enjoy them.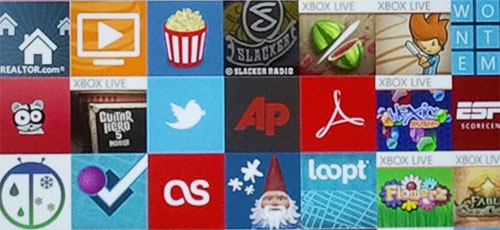 Apple's iTV pushed back – shortage of IGZO panels to blame
Apple's next revolutionary product will have to wait for a while longer, it seems, as the company has run into problems trying to find a reliable and stable supply of Indium Gallium Zinc Oxide (aka IGZO) displays. The company insists on going with this technology because it has certain advantages over other panels, but there aren't many companies that have enough of them for the iTV line to come out as scheduled. Let's hope that the setbacks are temporary and that the smart TV revolution is coming soon, though.
That's all the important news for the past week – come back for more next week on Gadgetmania.com or better yet, follow Us on Twitter, so you don't miss a thing!